Conducting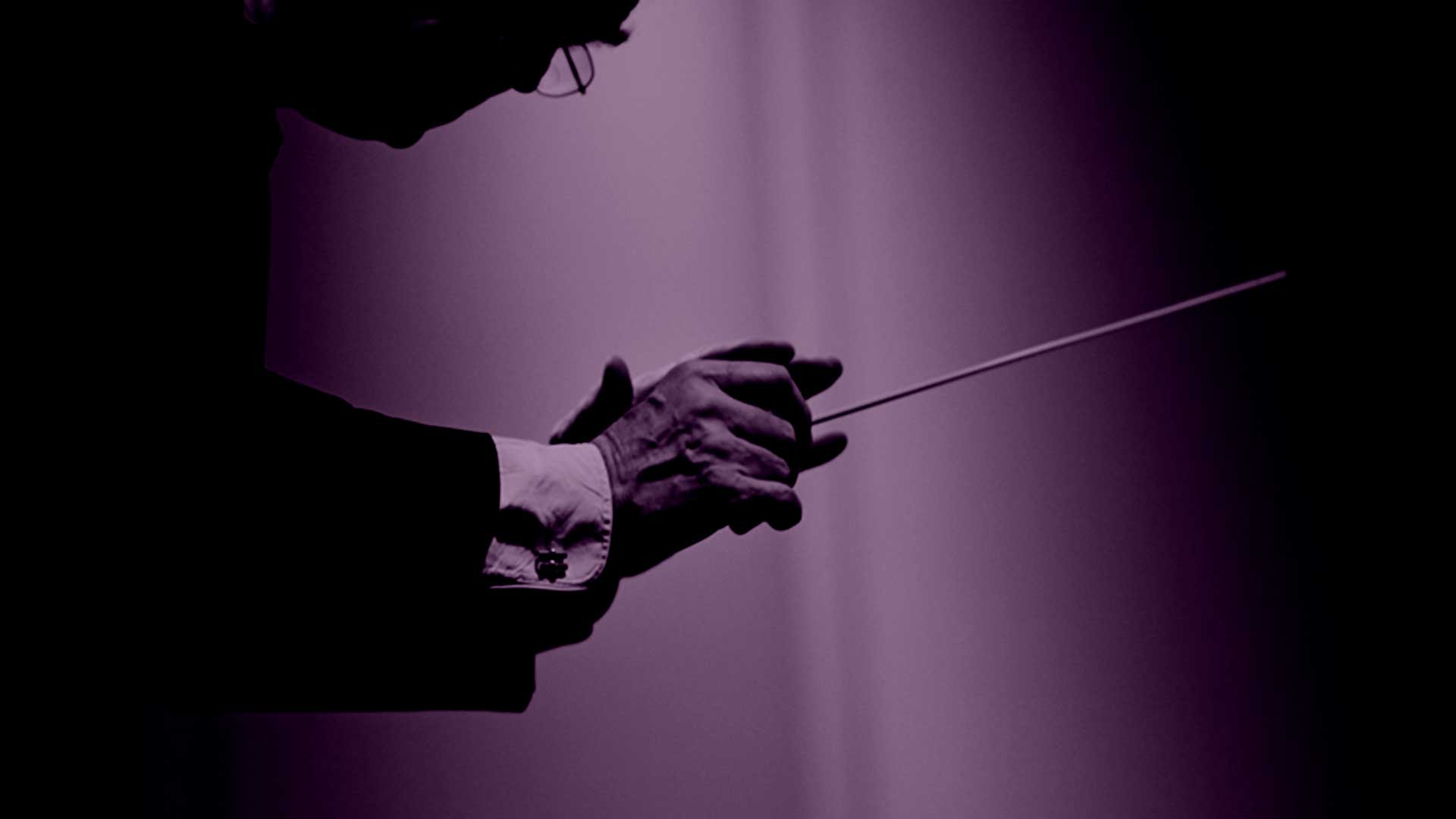 The Conducting specialty trains highly qualified professionals in the field of choir and orchestra conducting, prepared to work with a wide and diverse repertoire from a historical and aesthetic point of view, with leadership and communication skills, and experts in the possibilities offered by technology. He delves into the interpretation of works of classical and contemporary musical languages ​​and instrumental techniques, as well as the diversity of musical genres, formats and trends. This degree includes a specialization in Choir Conducting or Orchestral Conducting in the 4th year.
Upon completion of the degree in Conducting, you will be able to practice professionally in a variety of contexts, conducting choirs, instrumental groups and orchestras, whether it is concert music or a stage show.
The theoretical and analytical knowledge acquired in this specialty will also facilitate your access to postgraduate studies and other fields such as the publishing world or music criticism.
The basic contents of this specialty are:
Choir and orchestra conducting techniques.

Development of listening, reading, instrumental and analytical skills.

Knowledge of the repertoire and the technical and interpretive possibilities of the corresponding vocal or instrumental means in each case.
The studies enhance a broad professional profile of conducting because, throughout the specialty, both choral and orchestral conducting are worked on. As a student, you will also be trained in the exercise of musical analysis and thinking, and you will have a solid methodological and humanistic training that will help you in the research work related to the exercise of your profession.
The school offers you the opportunity to work with highly qualified teachers in the field of music direction and, at the same time, to participate in activities and master classes, thus maximizing your training opportunities. It also facilitates conducting practices through collaborations with choirs, groups, orchestras, concert seasons, and institutions interested in conducting joint activities that may be useful from a pedagogical and professional perspective.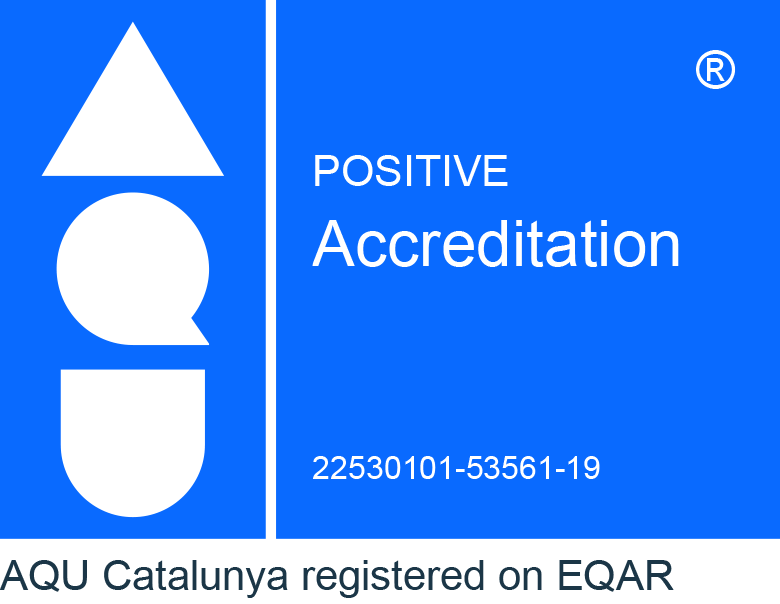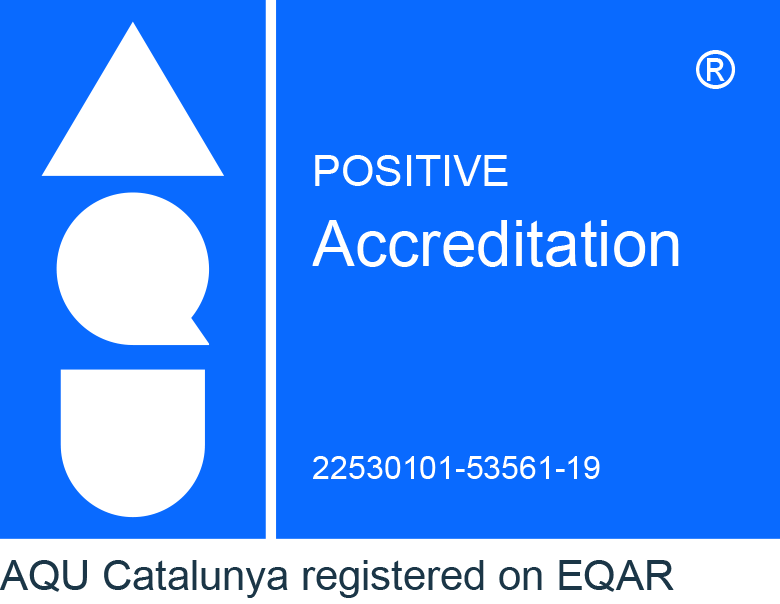 Do you need more information?