Composition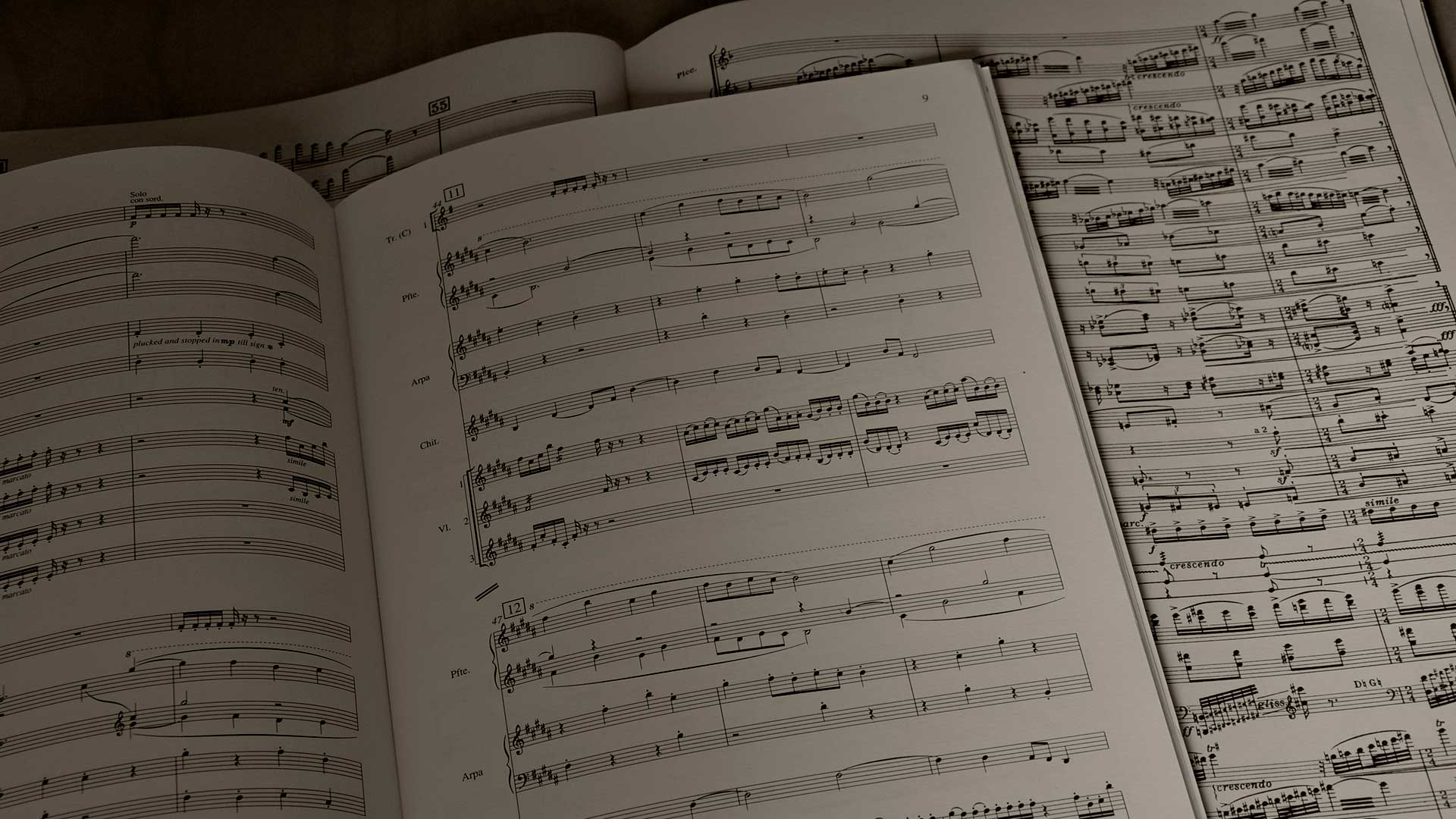 The specialty of Composition aims to train highly qualified professionals in the field of musical creation, knowledgeable of the diversity of possibilities available to them, possessors of their own aesthetics and language, and prepared to work with those formats. necessary, usual means, genres and creative contexts when it comes to satisfying professional demands.
The studies provide a complete mastery of musical structures in all their aspects, theoretical and practical, and enable them to write and adapt music for different contexts and formations, with a well-defined but evolving artistic personality. As a student, you will gain a broad understanding of the possibilities offered by technology, and you will be able to adapt to the demands or requirements of different media, including stage and audiovisual projects. You will also be trained in the analysis of music and critical thinking about the creative fact, and you will acquire a solid methodological and humanistic training that will help you in the task of musical research and experimentation.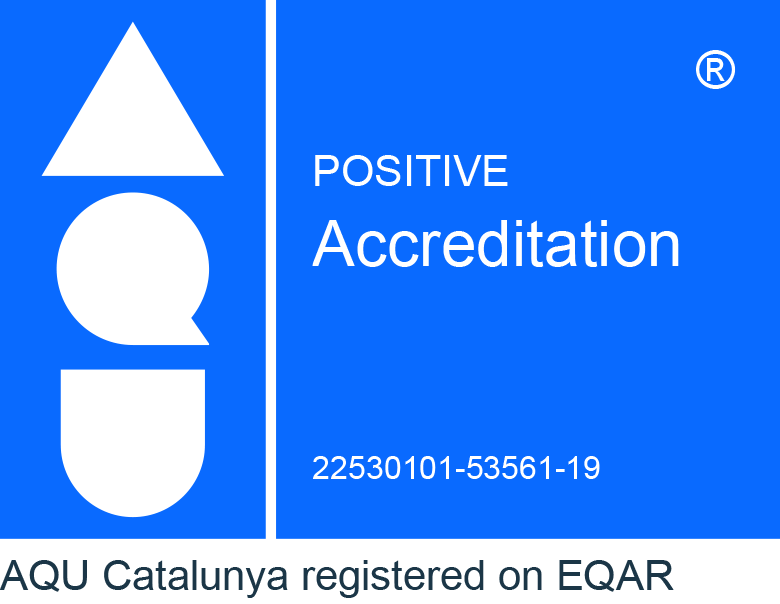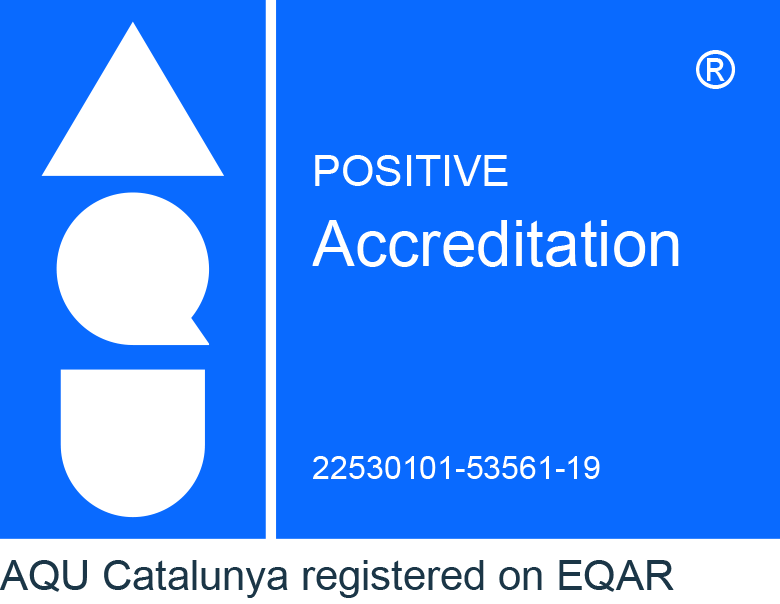 Do you need more information?