Composition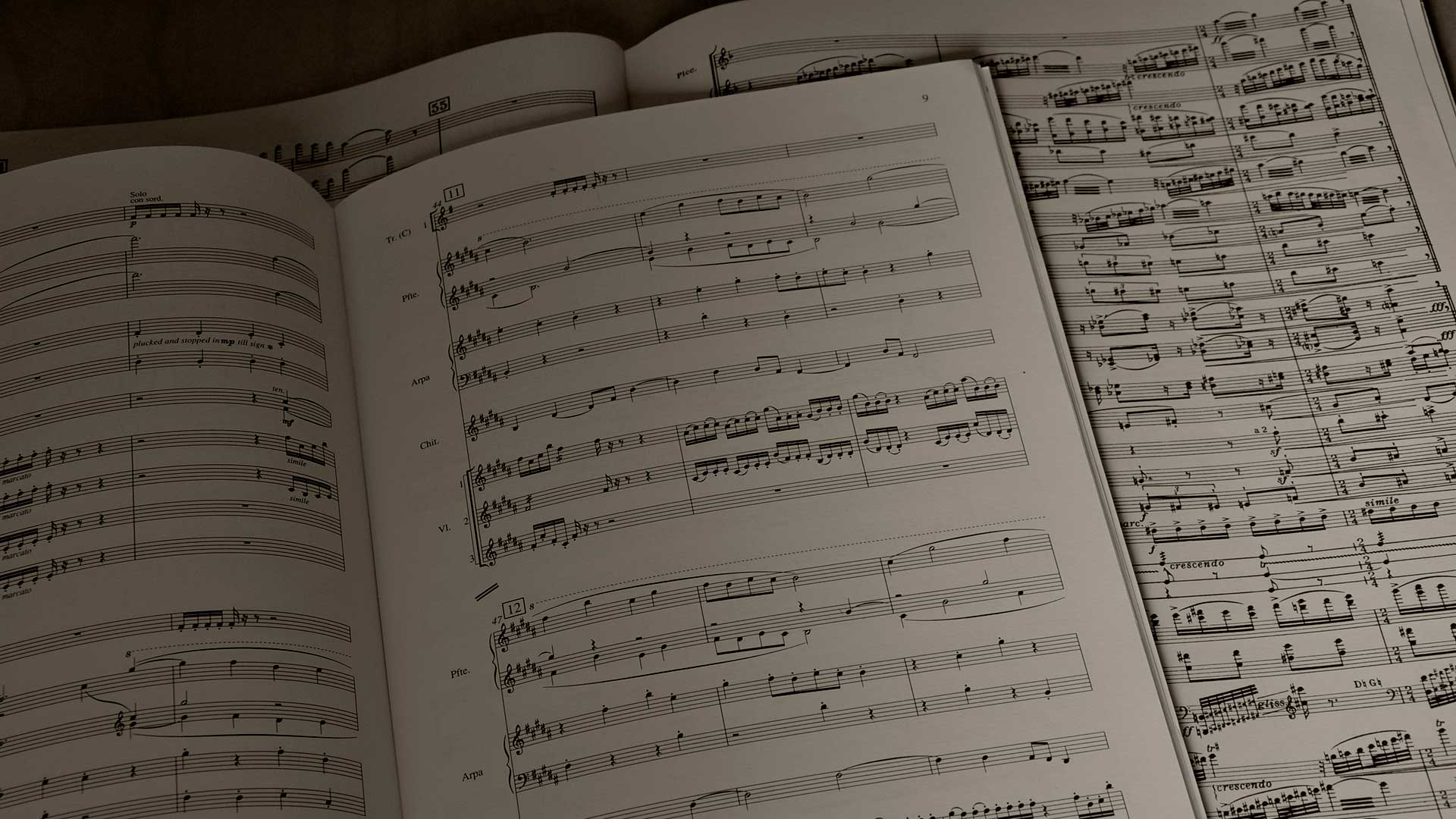 The specialty of Composition aims to train highly qualified professionals in the field of musical creation, knowledgeable of the diversity of possibilities available to them, possessors of their own aesthetics and language, and prepared to work with those formats. necessary, usual means, genres and creative contexts when it comes to satisfying professional demands.
The studies provide a complete mastery of musical structures in all their aspects, theoretical and practical, and enable them to write and adapt music for different contexts and formations, with a well-defined but evolving artistic personality. As a student, you will gain a broad understanding of the possibilities offered by technology, and you will be able to adapt to the demands or requirements of different media, including stage and audiovisual projects. You will also be trained in the analysis of music and critical thinking about the creative fact, and you will acquire a solid methodological and humanistic training that will help you in the task of musical research and experimentation.

As a graduate of Composition, you will be able to carry out the professional exercise of musical creation in a variety of contexts, such as:
Music for concert for different instrumental ensembles.

Music for ballet, theater, film, radio or television.

Sound installations.

Music for web, video games or advertising.
The theoretical and analytical knowledge acquired will facilitate your access to postgraduate studies and other fields such as the publishing world or music criticism.
Compulsory subjects include subjects such as:
Classical and contemporary instrumental composition techniques.

Introduction to composition techniques with computers and electronic sounds.

Composition for cinema or various audiovisual media.

Composing music for other styles or formats, such as jazz or cobla music.
Composition studies are not divided into itineraries or modalities. Based on the basic content mentioned, you can make your own itinerary according to your trends and preferences aesthetics, techniques or stylistics, and with a greater degree of specialization in specific aspects, through the choice of optional subjects and the teacher of individual composition. You will learn to write for various instrumental ensembles (chamber, choir and orchestra), electroacoustic and audiovisual media, and different applications of current musical creation (concert, dance, theater, cinema, television, sound installations …).
The school facilitates the premiere, interpretation and also the recording of the works and compositions of the students as an essential tool for the learning and development of the studies.
This specialty brings together qualified and diversified teachers in terms of aesthetics, styles, techniques, media and approaches in the world of music creation. Visiting professors of international renown are often invited to give classes and seminars to facilitate contact with different currents of contemporary creative thought.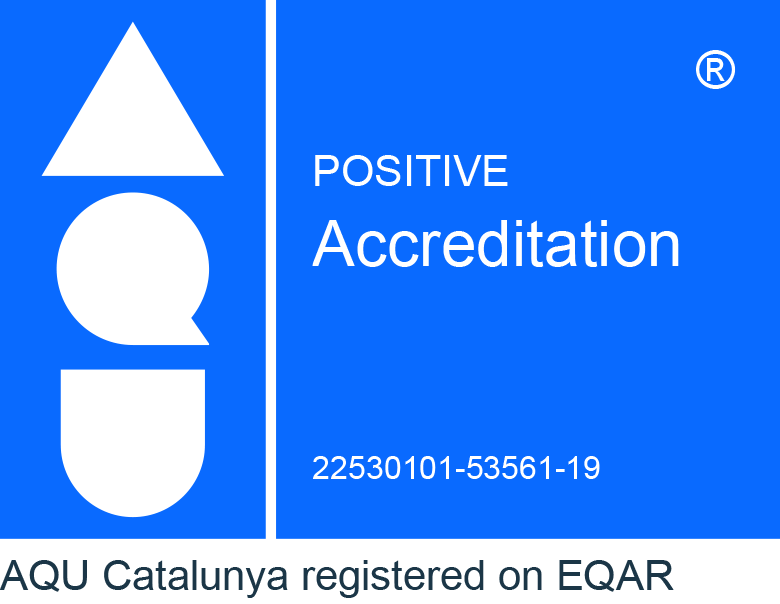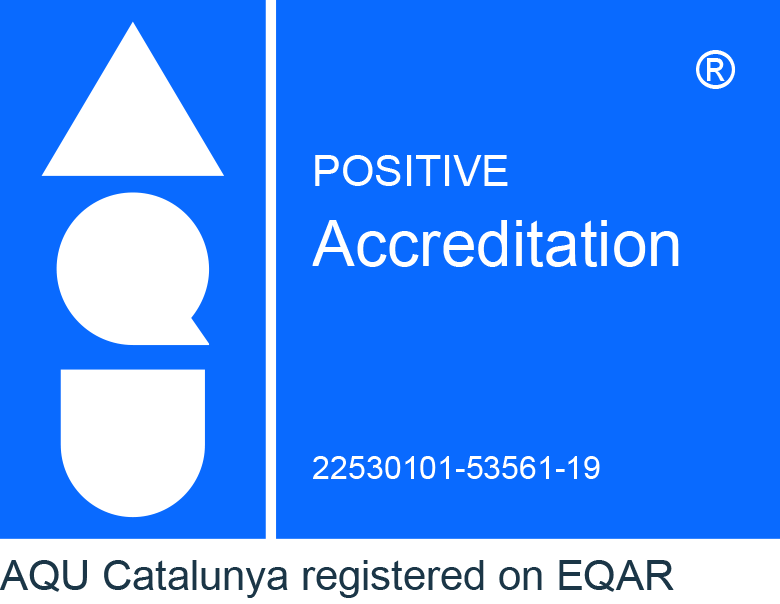 Do you need more information?