Performance: jazz and modern music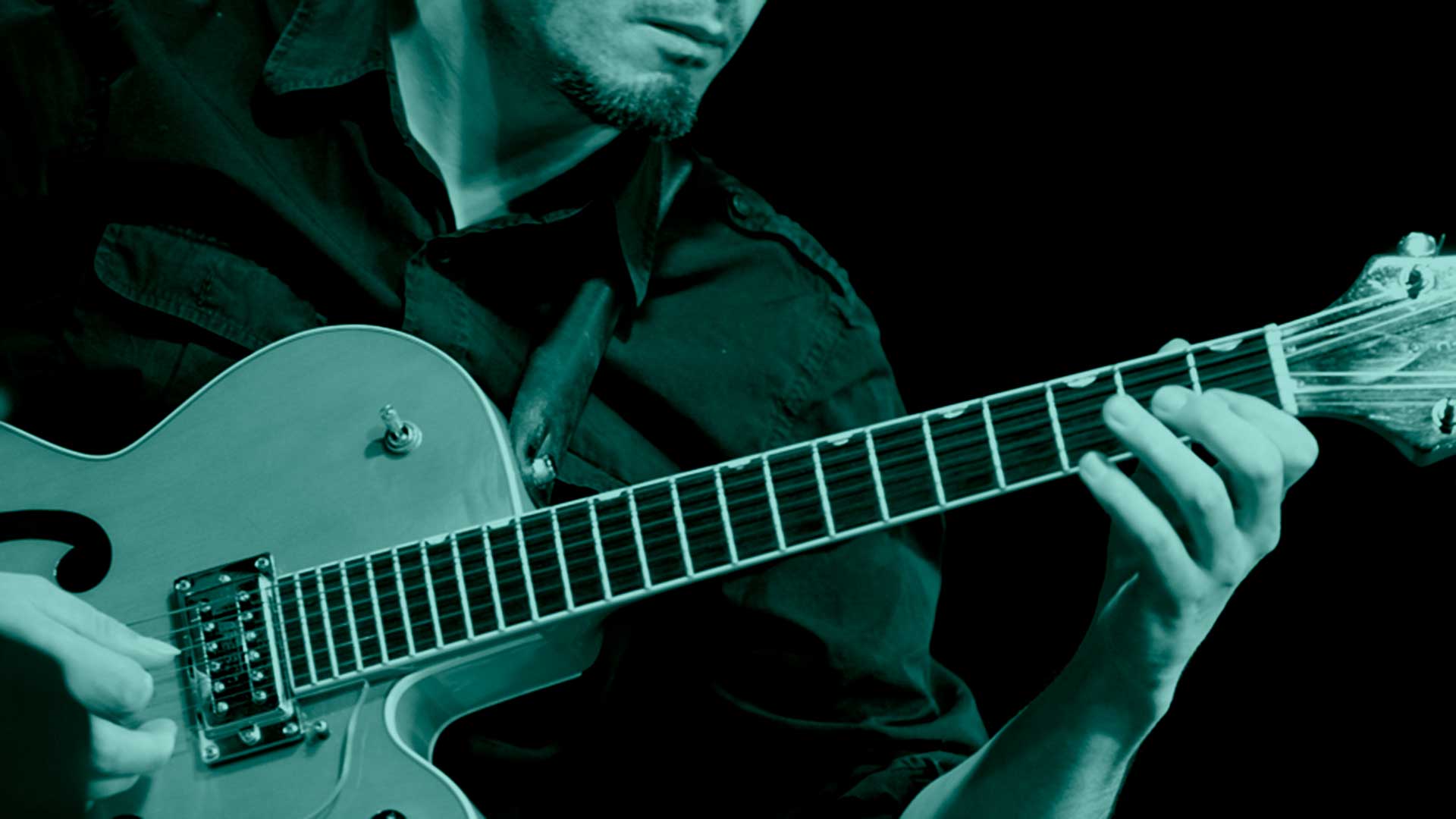 This specialty is divided into two itineraries: jazz itinerary and modern music itinerary, and its main objective is to train highly qualified professionals in the field of musical interpretation and creation, connoisseurs of the diversity of possibilities available to them, possessors of their own language and aesthetics, and prepared to work with those formats, media, genres and creative contexts most necessary and usual when it comes to satisfying the work and professional demands of our time.
Battery

Singing

Clarinet

Double bass

Guitar

Piano

Saxophone

Trombone

Trumpet

Violin
Electric bass

Battery

Singing

Electric guitar

Percussion

Saxophone

Keyboards

Trombone

Trumpet
Once you have finished your studies, you will have learned to perform, improvise and write for various instrumental formations (trios, quartets, quintets, larger groups and formations, big band, etc.), and to develop in the different disciplines and applications of the current musical creation in this style. You will therefore have the necessary tools for professional practice in a variety of work contexts.
The curriculum is made up of basic training subjects, compulsory specializations, electives and final degree work.
The compulsory subjects of the specialty include mainly the subjects of instrument or voice, complementary instrumental training and ensemble music, and include subjects such as:
Main instrument (individual teaching)

Secondary tool

Improvisation

Combos and big band
The training is complemented by content that allows you to develop professionally in all the most common areas and formats in this type of music, such as:
Understanding of the various languages ​​that coexist today

Analysis of the different styles and forms

Composition techniques and arrangements
Curriculum of:
Winds modality: Jazz Clarinet, MM Flute, Jazz Saxophone/MM, Jazz Trombone/MM, Jazz Trumpet/MM
Modality II: Electric Bass, Jazz/MM Drums, Jazz Double Bass, Jazz Guitar, MM Electric Guitar, MM Percussion, Jazz Piano, MM Keyboards, Jazz Violin
Singing modality: Jazz singing and I Modern Music singing
Jazz and Modern Music teachers are highly qualified and plural in terms of aesthetics and styles. Internationally renowned teachers are also regularly invited to give master classes, seminars or workshops, both acting and ensemble, and to give students the opportunity to come into contact with different styles and contemporary creative thoughts and learn directly from teachers. of this kind of music.
Albert Bover De Soto, jazz piano.
Alfredo Lagos Aguilar, chamber.
Ana Maria Finger Chouhy, jazz singing / MM.
Appeals Carod Requesens, jazz violin.
Arecio González Avedillo, combos.
Carlos Martín Moreno, jazz trombone / MM.
Carme Canela Mir, jazz singing / MM.
Caterina Plana Cerdà, diatonic accordion.
Dani Pérez Amboage, jazz guitar.
Daniel Carbonell Sugranyes, gralla / dolçaina.
Daniel Forcada Mateo, percussion MM.
David Gómez Mohedano, drummer MM.
David Xirgu Cortacans, jazz drums.
Didier Likeng, gospel choir.
Eduardo Tancredi, jazz piano.
Eladio Reinón Sánchez, jazz saxophone / MM.
Francesc Capella Hempel, jazz piano.
Galdric Santana Rome, bagpipe.
Gorka Benítez Omar, flute MM / jazz saxophone / MM.
Horacio Fumero Ramírez, jazz double bass.
Ignasi Terraza Torra, jazz piano.
Ignasi Zamora Bottle, electric bass.
Irene reig Romero, combos.
Ismael Alcina Segura, electric bass.
Jesús Prieto Soria, guitar MM.
Joan Asensio Esplugas, Collectives.
Joan Díaz alférez, jazz piano.
Joan Mercader Geli, percussion MM.
Joan Monné Bonillo, jazz piano / combos.
Joan Sanmartí Serra, jazz guitar.
John Charles Dubuclet Brooks, jazz trombone / MM.
Jordi Rodríguez Rodríguez, Flamenco Improvisations.
Lluc Casares Alcobé, combos.
Lluís Vergés Soler, Collectives.
Lluís Vidal López, jazz / collective piano.
Marcel Casellas Navines, MT improvisations.
Mario Rossy Costa, jazz double bass.
Mario Rossy Costa, jazz double bass.
Matthew Lee Simon, jazz trumpet / MM.
Mireia Lara Durà, jazz singing / MM.
Miriam Migueles Vallejo, sings flamenco.
Néstor Giménez Segura, jazz piano / collectives.
Oriol Saña Campoy, jazz violin.
Pep O'Callaghan Spanish, Collectives.
Rafael Cañizares Lara, flamenco guitar.
Xavier Figuerola Monzonís, jazz clarinet / MM / jazz saxophone / MM.
Xavier Ibáñez Toda, keyboards.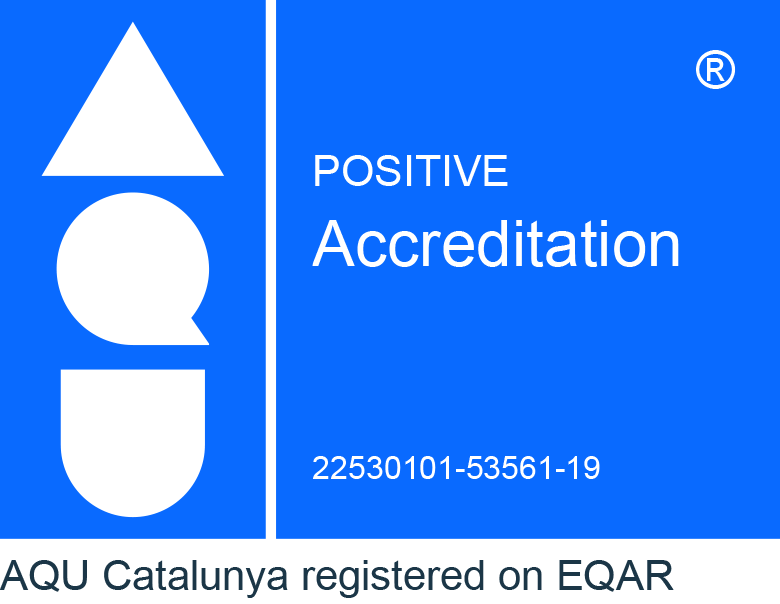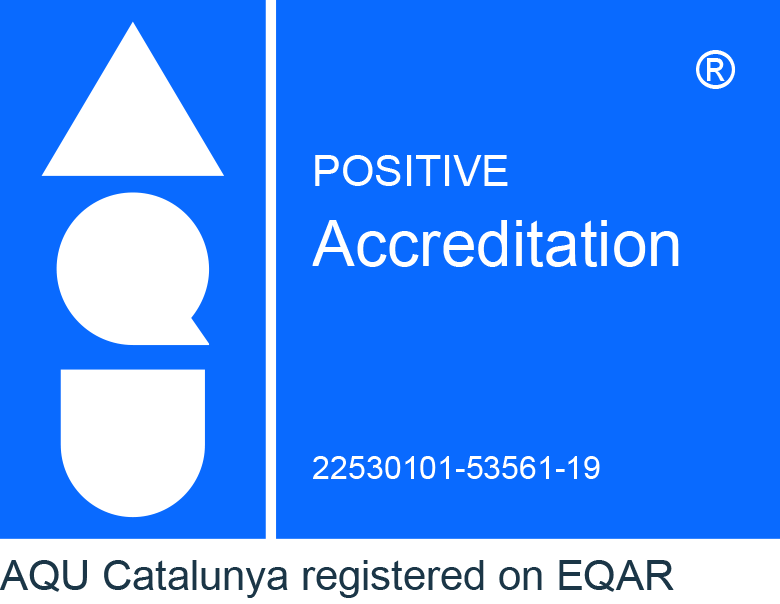 Do you need more information?