Bachelor's degree in Higher Artistic Education of Music
Higher artistic education aims to train qualified professionals in different fields of arts. Its studies are adapted to the European Higher Education Area (EHEA) and the degree obtained is equivalent to a university degree. Higher artistic education comprises 240 ECTS credits, distributed over four courses (with basic training subjects in each area, compulsory and optional subjects, external practice and a final project), which contains all the theoretical and practical information that the student will acquire. These studies require full-time dedication.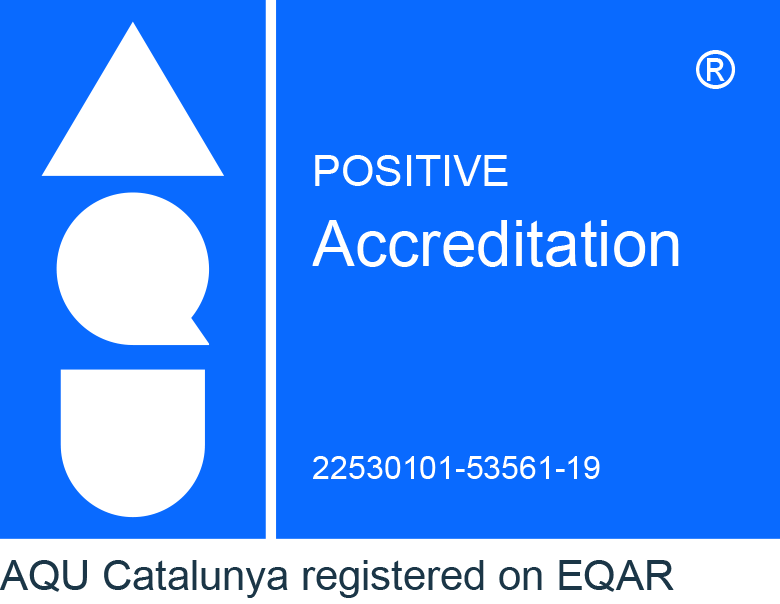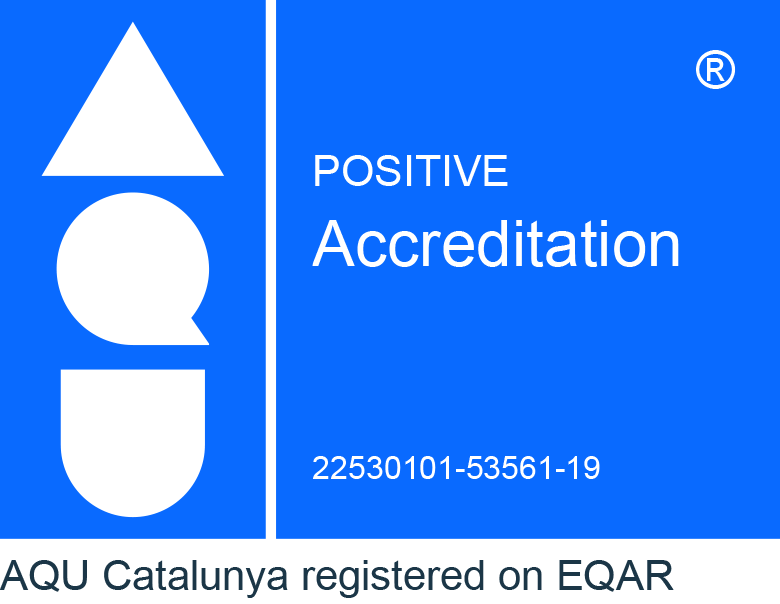 Legal regulation
In December 2020, a provision was made public amending Organic Law 2/2006, of 3 May, on education. This provision is the result of the great evolution that educational systems have experienced since then, and includes some precisions on artistic education, for which paragraph 3 of article 54 is written in the following terms:

Students who have passed higher studies in music or dance obtain a degree in higher artistic education in music or dance in the corresponding specialty, which is equivalent, for all purposes, to a university degree.

As long as the applicable regulations require a university degree, it is understood that this requirement is met by those who have a degree in higher artistic education in music or dance.