Spaces
Reservation, assignment and rental: espais@esmuc.cat
The ESMUC is located in the new urban center of Plaça de les Glòries, next to the Teatre Nacional de Catalunya y a pocos metros del Mercat dels Encants and the Barcelona Museum of Design. We share headquarters with L'Auditori and the Barcelona Music Museum, in a large music center of 40,000 m², work of the architect Rafael Moneo.
The building was built between 1990 and 1999 on land that occupies two blocks from the Eixample. It is immediately recognizable by its sober and compact appearance, by the concrete grid that is repeated along the façade and the steel panels that give it its characteristic yolk colour. The central part of the construction is supported on columns, forming a passage that allows you to cross the building without having to go around it. In this space we also find the Llanterna, a monumental glass cube decorated by Pablo Palazuelo that acts as the atrium and true heart of the building.
Inside the ESMUC we find the concrete structure present on the façade and a maple wood cladding that transmits warmth and light to all spaces. The classrooms are acoustically isolated and have the necessary equipment and instruments to guarantee the quality of teaching.
Precio/Tasa

Descripción

Importe

Periodo

EXTERNOS

Aula de instrumento individual

Aula general de 12m2

20,00 €

Hora

Aula de conjunto

Aula general de 25m2

55,00 €

Hora

Aula colectiva

Aula general de 54m2

65,00 €

Hora

Cabina

Cabina 6m2

12,00 €

Hora

Aula de orquesta
Aula de orquesta de 293 m2

650,00 €

1/2 jornada de 4 horas

Aula de coro

Aula de coro de 83 m2

425,00 €

1/2 jornada de 4 horas

Aulas restringidas

Aulas con equipamiento específico


Precio aula + cálculo equipamiento

Hora

Aulas específicas

Aules amb equipamiento específico y restringido

Precio aula + cálculo equipamiento

Hora

Vestíbulo A

Varios espacios de paso que forman parte de un conjunto de espacios o zona

200,00 €

1/2 jornada de 4 horas

Vestíbulo B

Varios espacios de paso que forman parte de un conjunto de espacios o zona

100,00 €

1/2 jornada de 4 horas

Pasillo

Varios espacios de paso que forman parte de un conjunto de espacios o zona

100,00 €

1/2 jornada de 4 horas

Biblioteca

Biblioteca

500,00 €

1/2 jornada de 4 horas

Terraza

Terraza

500,00 €

1/2 jornada de 4 horas

Cantina

Cantina y zona de vending

800,00 €

Día

ALUMNI

Aula de instrumento individual

Aula general de 12m2

0,00 €

Hora

Aula de conjunto

Aula general de 25m2

5,50 €

Hora

Aula colectiva

Aula general de 54m2

10,00 €

Hora

Cabina

Cabina 6m2

0,00 €

Hora

Aulas específicas

Aulas con equipamiento específico

Precio aula + cálculo equipamiento

Hora

Aulas restringidas

Aulas con equipamiento restringido

Precio aula + cálculo equipamiento

Hora

GRUPOS VINCULADOS

Aula de conjunto

Aula general de 25m2

5,50 €

Hora

Aula colectiva

Aula general de 54m2

9,75 €

Hora

Aula de orquesta

Aula de orquesta de 293 m2

97,50 €

1/2 jornada de 4 horas

Aula de coro

Aula de coro de 83 m2

63,75 €

1/2 jornada de 4 horas

Aulas específicas

Aulas con equipamiento específico
Precio aula + cálculo equipamiento

Hora

Aulas restringidas

Aulas con equipamiento restringido

Precio aula + cálculo equipamiento

Hora

GRUPOS RESIDENTES

Aula de conjunto

Aula general de 25m2

11,00 €

Hora

Aula colectiva

Aula general de 54m2

13,00 €

Hora

Aula de orquesta

Aula de orquesta de 293 m2

130,00 €

1/2 jornada de 4 horas

Aula de coro

Aula de coro de 83 m2

85,00 €

1/2 jornada de 4 horas

Aulas específicas

Aulas con equipamiento específico

Precio aula + cálculo equipamiento
Hora

Aulas restringidas

Aulas con equipamiento restringido

Precio aula + cálculo equipamiento

Hora

Orchestra Room (293m2)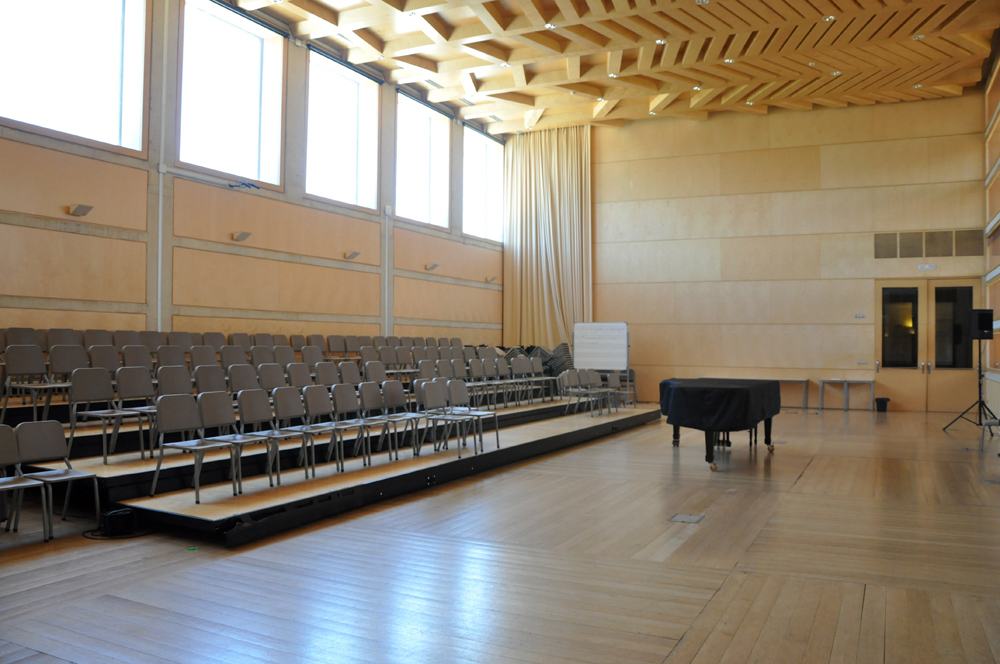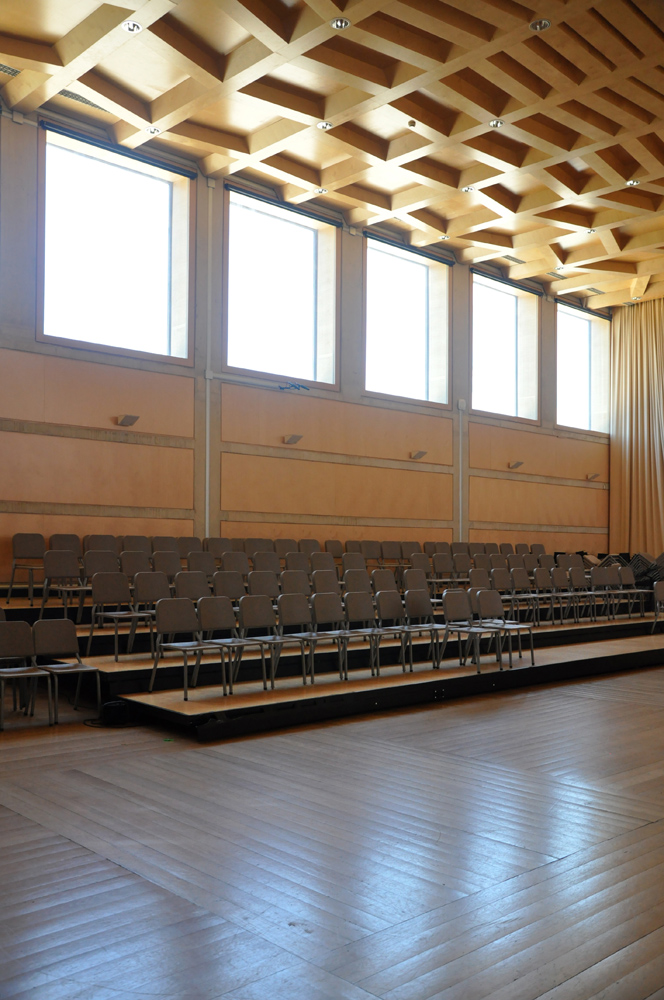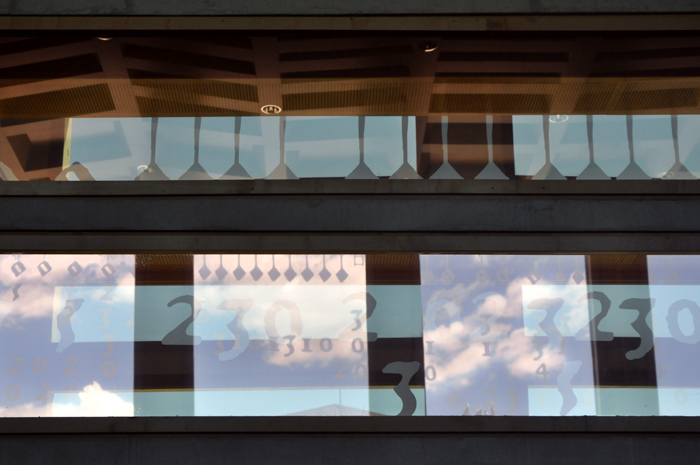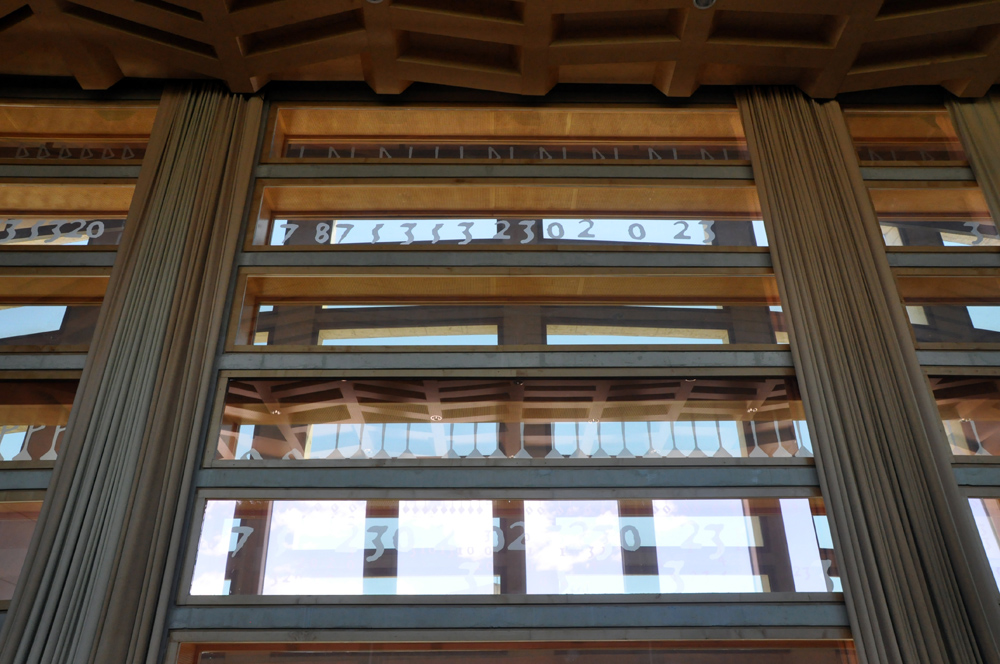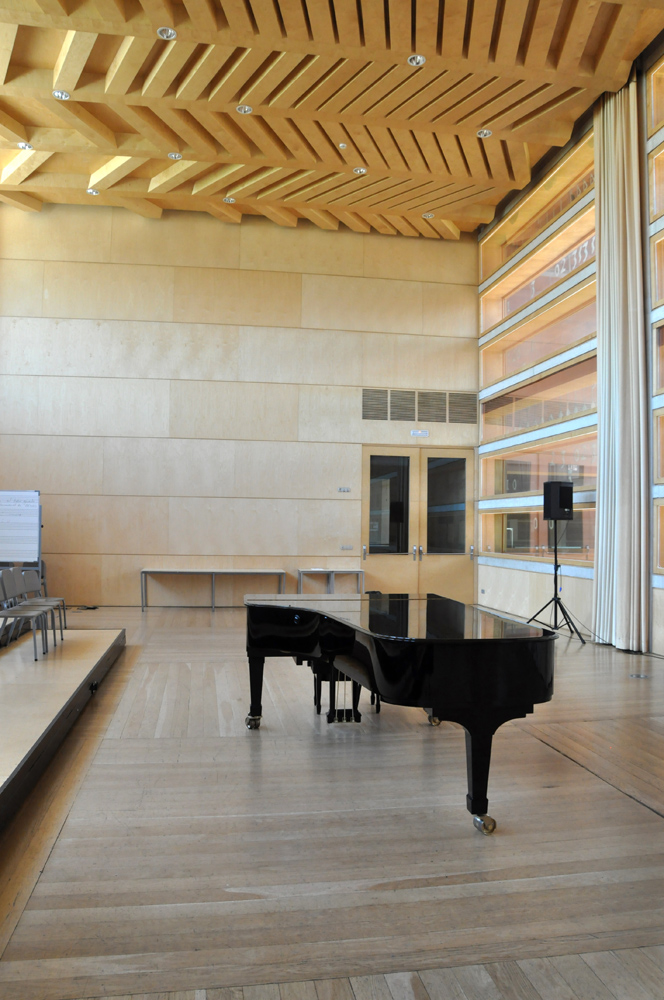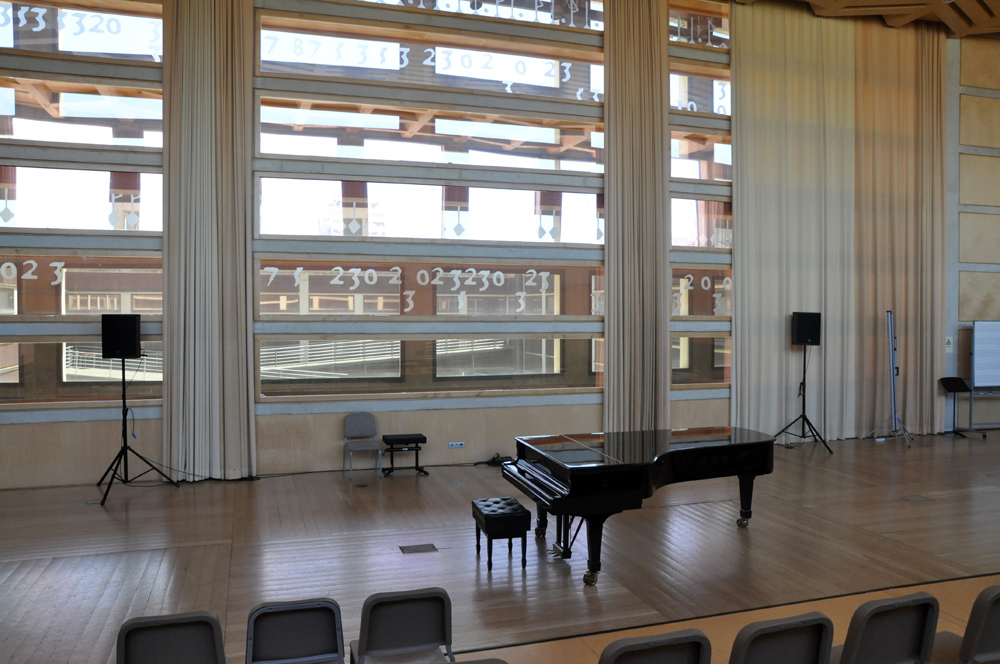 Choir Room (83m2)