Maintenance and Conservation
The maintenance and conservation of the instrumental heritage of the Escola Superior de Música de Catalunya is the set of measures that we will apply to ensure that the instruments function correctly and maintain an optimal level of technical and aesthetic preservation.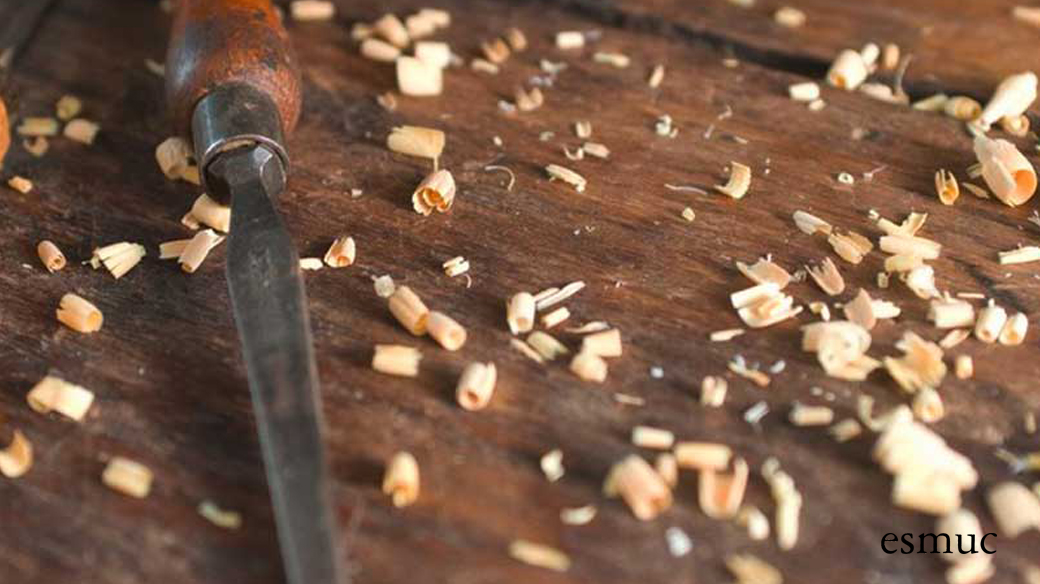 Corrective maintenance is reactive, and refers to actions such as adjustment, repair, and restoration.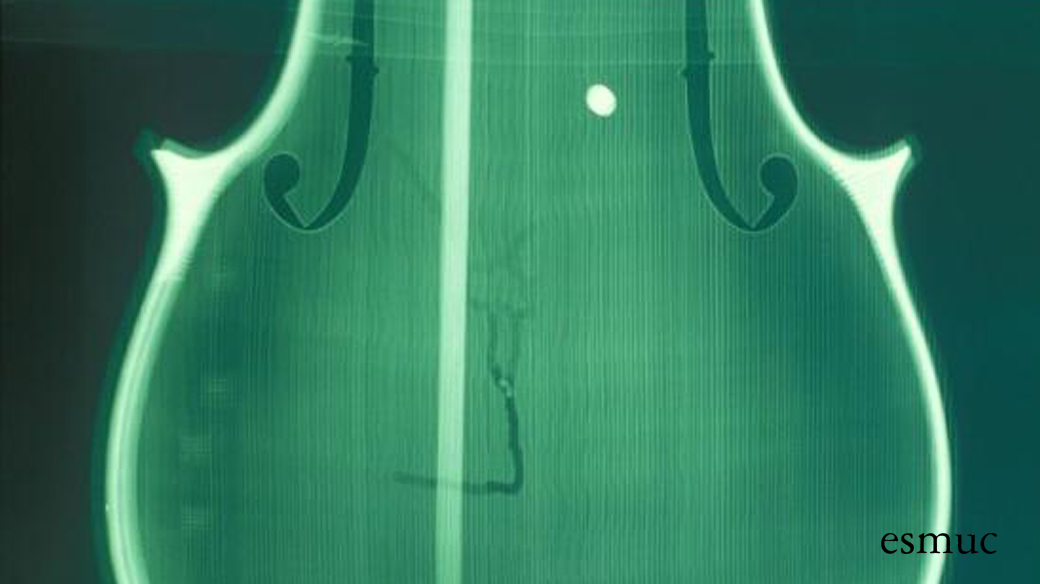 Preventive maintenance is passive, and refers to conservation to ensure its protection and safety, climate and pest control, proper transportation and movement, or risk coverage through insurance.