Performance: early music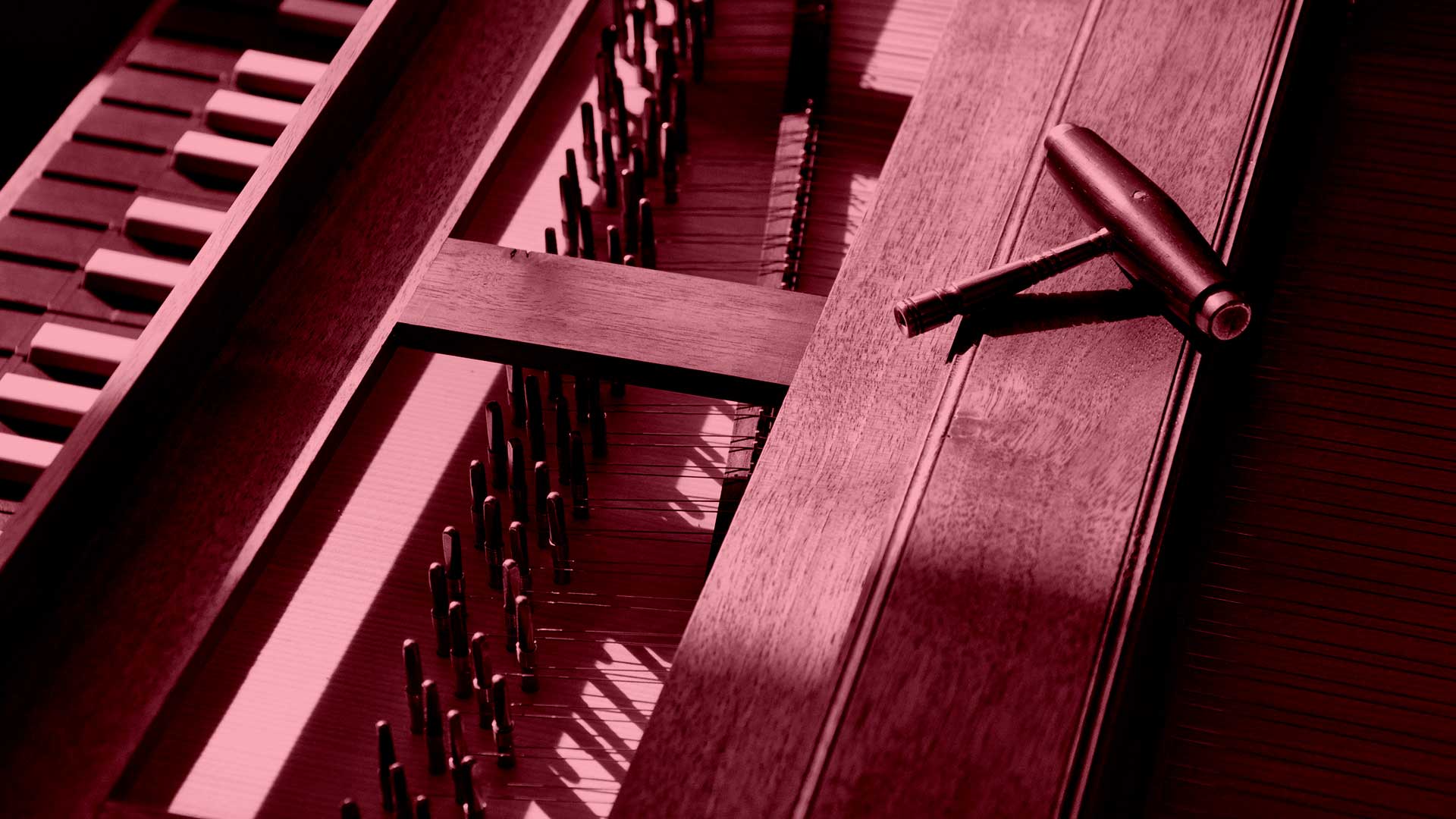 The specialty of early music is oriented towards the interpretation of the western repertoire from the 16th century to the beginning of the 19th, although seminars on medieval music and others on the contemporary application of ancient instruments are also held. There are two major groups: one that spans the 16th and 17th centuries and the other that spans the 18th and early 19th centuries. Each specialty has its own specific instrumental formations in the form of small or large ensembles, as well as baroque and classical orchestra.
Historical harps

Cant històric

Historic clarinet

Harpsichord

Historical double bass / Violone

Pulsed rope
Historic bassoon

Flauta de bec

Historic flute

Fortepiano

Nozzle instruments: bugle, bagpipe, natural horn and natural trumpet
Historical percussion

Viola
de
gamba

Historical violin

Historic cello
When you graduate in early music performance, you will be able to practice musical analysis and thinking, and you will have a solid methodological and humanistic training that will help you in the research task related to this. speciality. You can work in a variety of work contexts, such as:
High-level instrumental performance

Organological and repertoire research, a field that stands out for an important area of ​​action in the geographical field of Iberian and Latin American music.
You will also have access to postgraduate training and other fields such as teaching, publishing and music criticism.
The curriculum is made up of basic training subjects, compulsory specialization subjects, electives and final degree work.
Compulsory subjects include subjects such as:
Main instrument (individual teaching)

Secondary tool

Improvisation and ornamentation, or Continuous bass
The training, given by highly qualified teachers, is complemented by technical and theoretical content, with an emphasis on the study of historical sources and subjects related to musicology. To facilitate access, the school has a considerable number of instruments that are reproductions of historical prototypes.
Curriculum of:
Harmonic Instruments Modality:
Historical Harps, Harpsichord, Fortepiano, Plucked String Instruments
Modality II: Historic Clarinet, Historic Double Bass/Violone, Cornet, Historic Bassoon, Recorder, Historic Flute, Historic Oboe, Historic Percussion, Sacabucho, Natural Horn, Viola de gamba, Historic Viola, Historic Violin, Historic Cello
Historical song
Early Music Interpretation brings together the most specialized studies and the complementary training of students from other fields. In line with this, teachers represent a wide range of individual choices and professional excellence.
Alba Roca Pagerols, historical violin.
Eduard Martínez Borruel, harpsichord.
Emilio Moreno Aguado, historical violin / historical viola.
Emmanuel Balssa, viola / historical cello.
Francesc Garrigosa Massana, historical song.
Francisco Fernando Rubio Martínez, Improvisations.
Jairo Gimeno Veses, natural horn.
Javier Artigas, Collectives.
Jordi Giménez Puig, sacabutx.
Josep Borràs Roca, historical bassoon.
Josep Maria Martí Duran, pulsed rope.
Lambert Climent Belenguer, historical song.
Lluís Coll Trulls, bugle.
Lorenzo Coppola, historical clarinet.
Luca Guglielmi, harpsichord / piano.
Luis Martínez Pueyo, crossbar.
Manfredo Kraemer, historical violin.
Mara Galassi, historical harps.
Marta Almajano Laglera, historical song.
Oleguer Aymamí Busqué, historical cello.
Pedro Estevan Estevan, historical percussion.
Pedro Memelsdorff, recorder.
Xavier Blanch Mezquiriz, historical oboe.
Xavier Díaz Latorre, pulsed rope.
Xavier Puertas Esteve, historical double bass.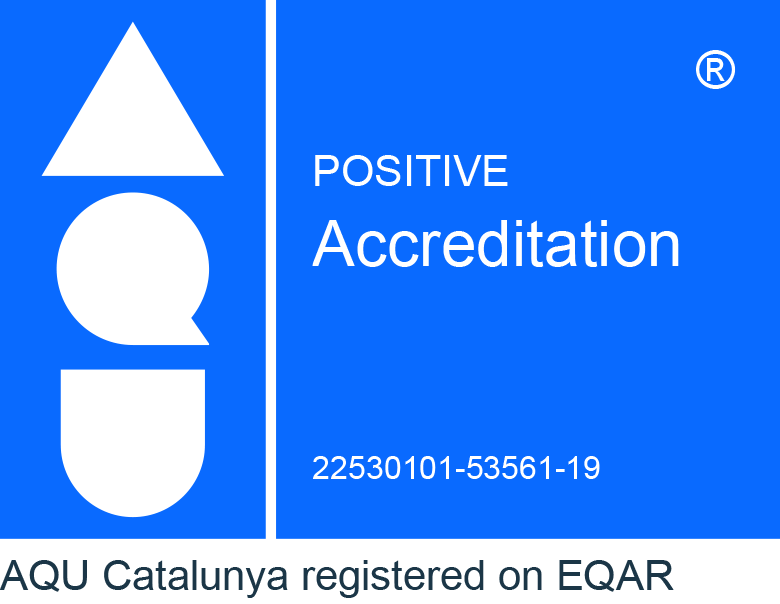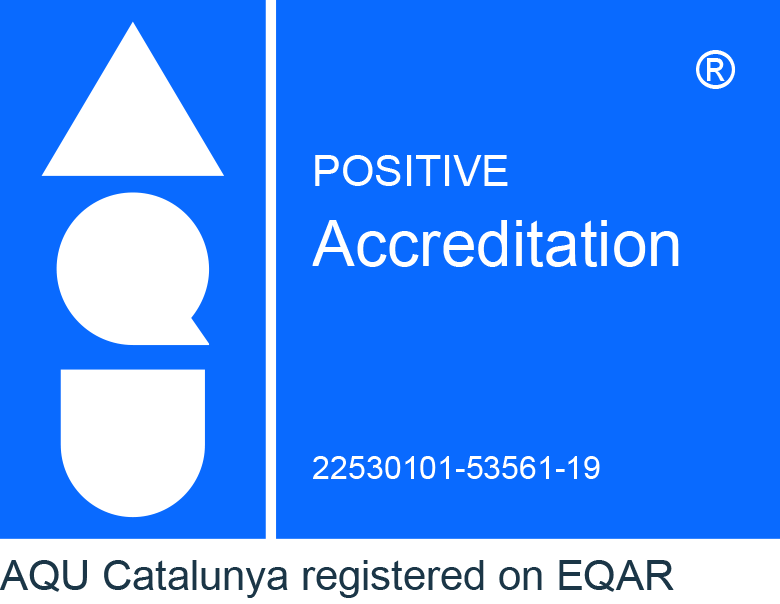 Do you need more information?