Musicology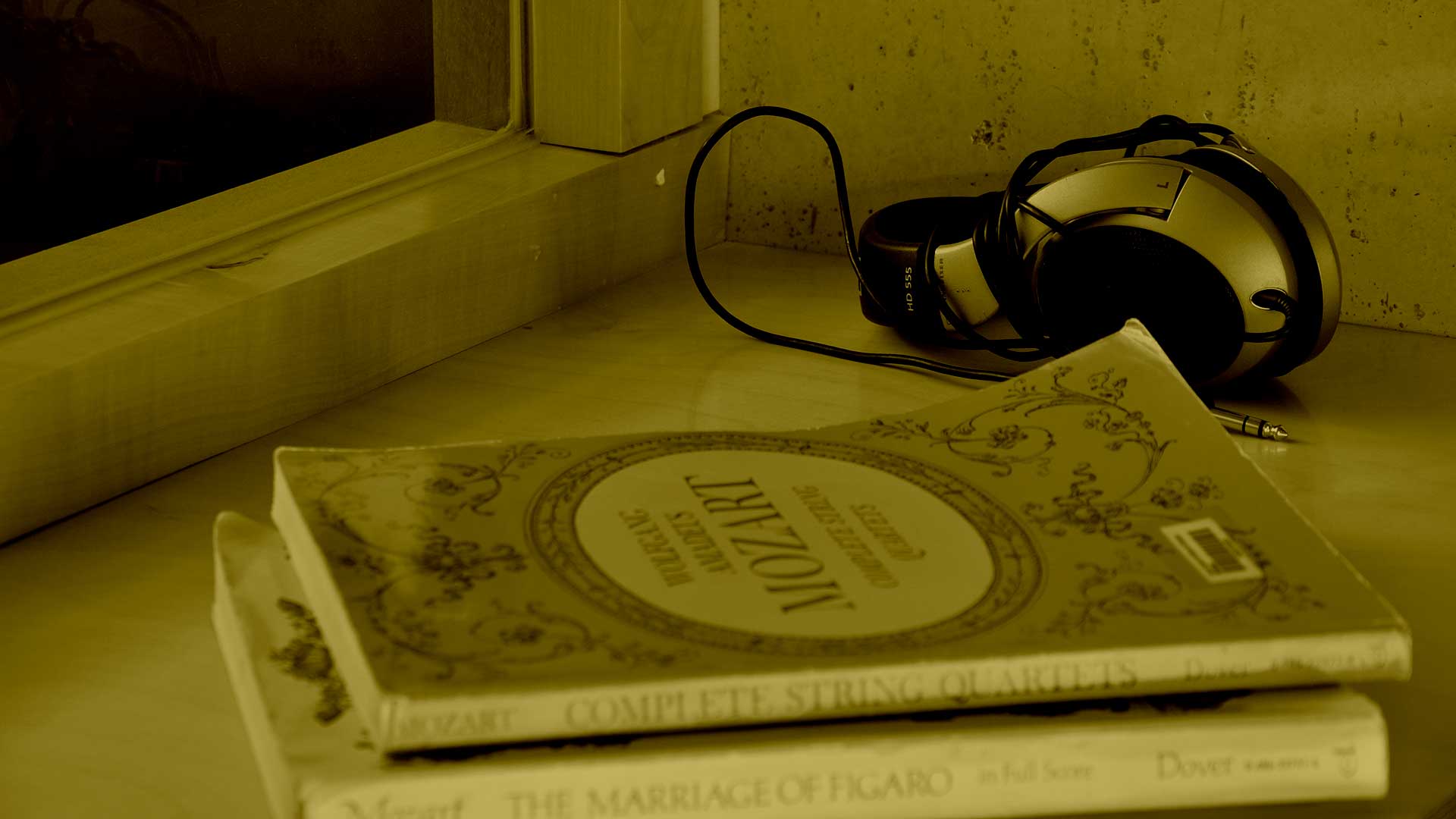 The specialty of Musicology trains professionals who know the main models and techniques for understanding and analyzing musical situations, equipped with methodological tools for research, who understand the musical fact in all its aspects -practical, technical, material- and in their different epochs and cultural traditions, and which are at the same time producers of theoretical reflection. Esmuc promotes alliances between musicology and other musical disciplines, thus maintaining the link with the cultural and sociological reality that surrounds us.
At the end of your studies, you will know and apply the scientific research methods of your disciplinary field, and you will master the expository and discursive techniques that allow you to communicate the content of your projects and the result of your research to both specialized and non-specialized audiences. . You will be able to work in a variety of work contexts, such as:
Editorial work, whether in the field of criticism or publishing.

Musical documentation, in archives, libraries or specialized centers.

Audiovisual consultancy and production in various media in programming, broadcasting or advertising.

Management and promotion of festivals, concert series and music in-depth and outreach programs.

Teaching, musical practice and development of didactic material.
The knowledge acquired facilitates your access to postgraduate studies and collaboration or participation in research groups.
These studies will bring you closer to a wide variety of musical styles, processes and activities from a cultural and historical point of view. They will also provide you with tools for the production and transmission of new knowledge about musical situations, and will make you aware of the main trends and discussion forums in the most current thinking, maintaining a critical and well-founded position.
Studying musicology, then, is a good gateway to different professions related to music research, writing, and communication.
In the specialty of Musicology, teachers from a very diverse background and background come together to guarantee the richness of approaches and the multidisciplinary orientation of contemporary teaching and research. This richness also allows you to choose the lines of work most closely related to your interests and your stylistic, methodological, temporal and geographical preferences.
Juan Carlos Asensio
Rolf Bäcker
Luca Chiantore
Anna Costal
Horacio Curti
Gianni Ginesi
Marc Heilbron
Rubén López Cano
Vicent Minguet
Josep Pujol
Joaquim Rabaseda
Ilaria Sartori
Jordi Vivancos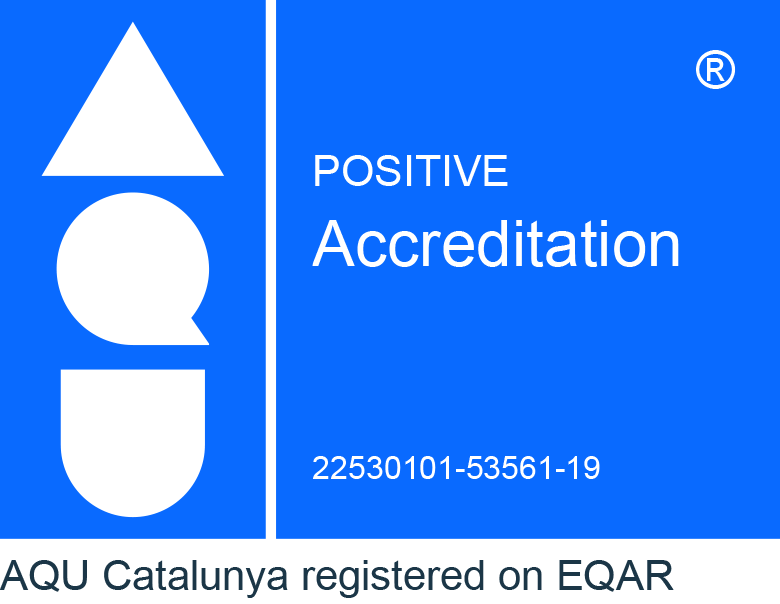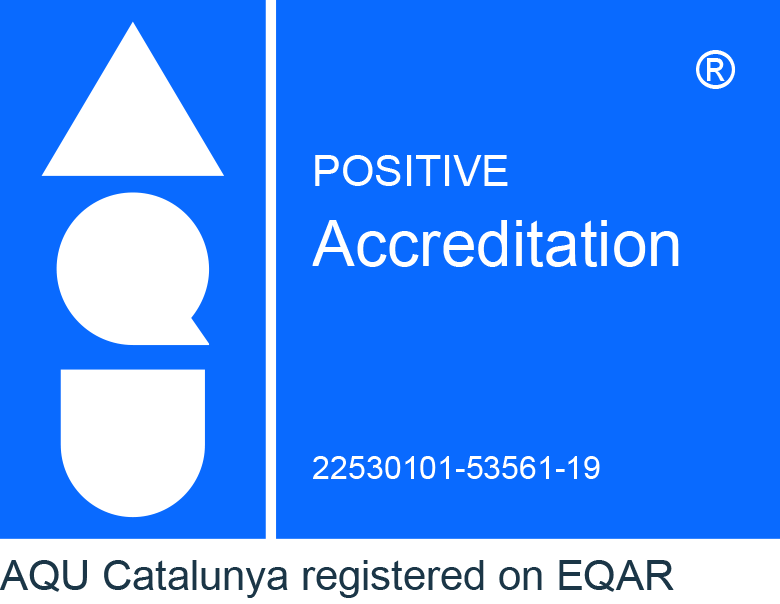 Do you need more information?