Production and management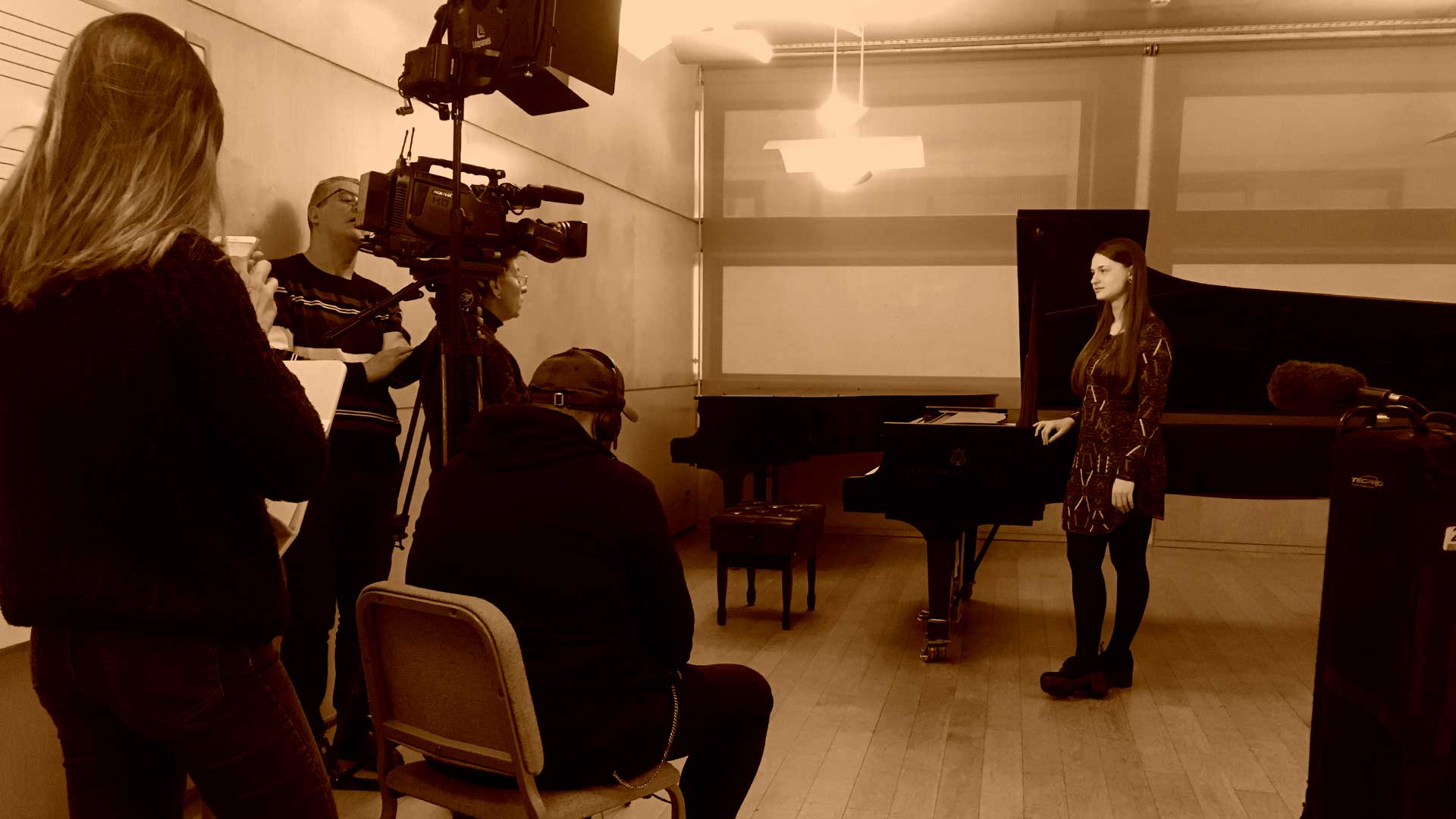 The aim of the Production and Management specialty is to train qualified professionals to carry out tasks related to the music business and the management of music organizations. Music management requires knowledge and sensitivity that, from the point of view of the environment and the contents, find an optimal space in our school. However, the core of this specialty is the specific competencies of management; skills that allow to organize and produce music from the maximum commitment to quality, while guaranteeing its sustainability
Once you have completed your studies, you will have access to work in the field of management and production of the music business: production companies, promoters, music communication or management; a range that includes the entire value chain, from support for creation with production to the promotion of consumption and sales.
Esmuc's training offer is comprehensive. Therefore, as a student of Production and Management you will have subjects from the different musical fields, both in their interpretive and theoretical aspects. The specific contents of this specialty affect:
Conceptual frameworks: cultural policies, programming, marketing, sponsorship, concert production, technology applied to management, strategic planning, production and dissemination of music content.

Management skills: communication techniques, team management, innovation management, entrepreneurship.

Disciplines applied to music management: law, intellectual property, accounting and financial management, budget management, cultural economics.

Knowledge of the professional environment: music companies, the municipal environment, musical heritage, community projects, the educational field, the performing arts…

Internships: internal and external, in the most prestigious music organizations and companies in the country.
The teaching staff is made up of specialists from the respective fields who maintain an active professional career, thus guaranteeing the link between theory and adaptation to the real world.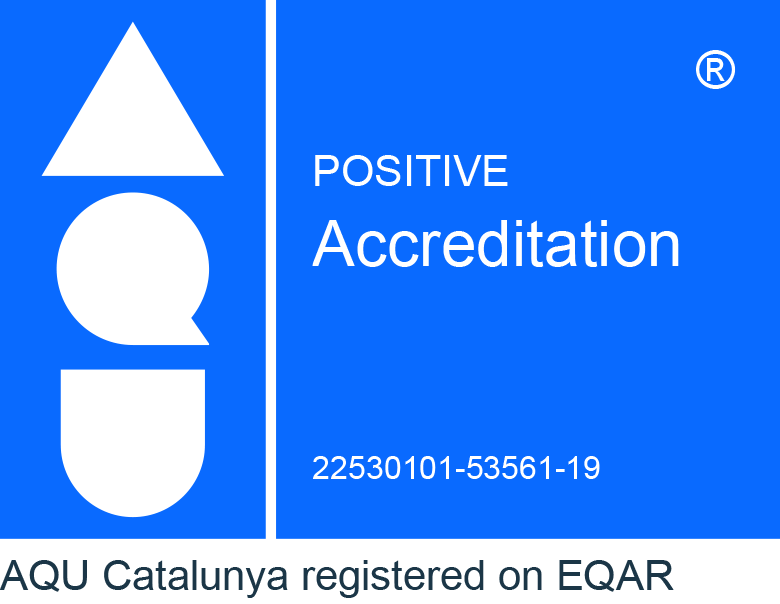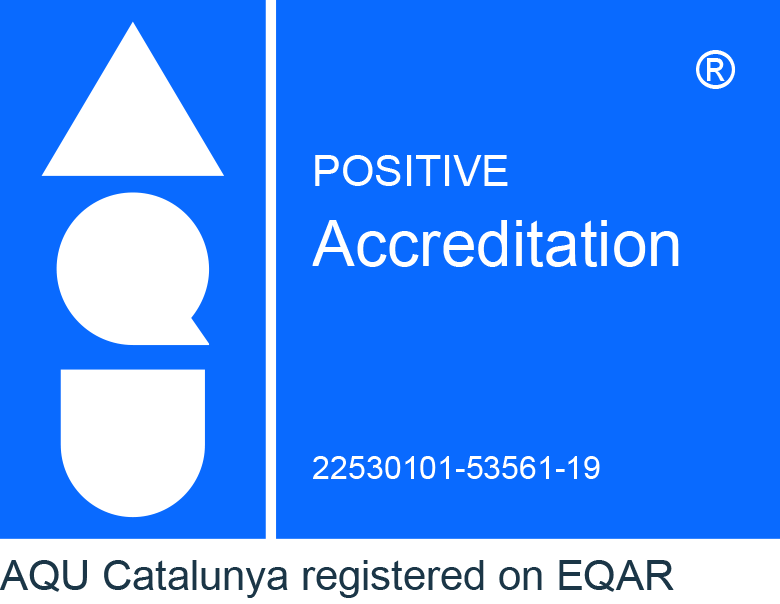 Do you need more information?