I want to do an Erasmus programme at ESMUC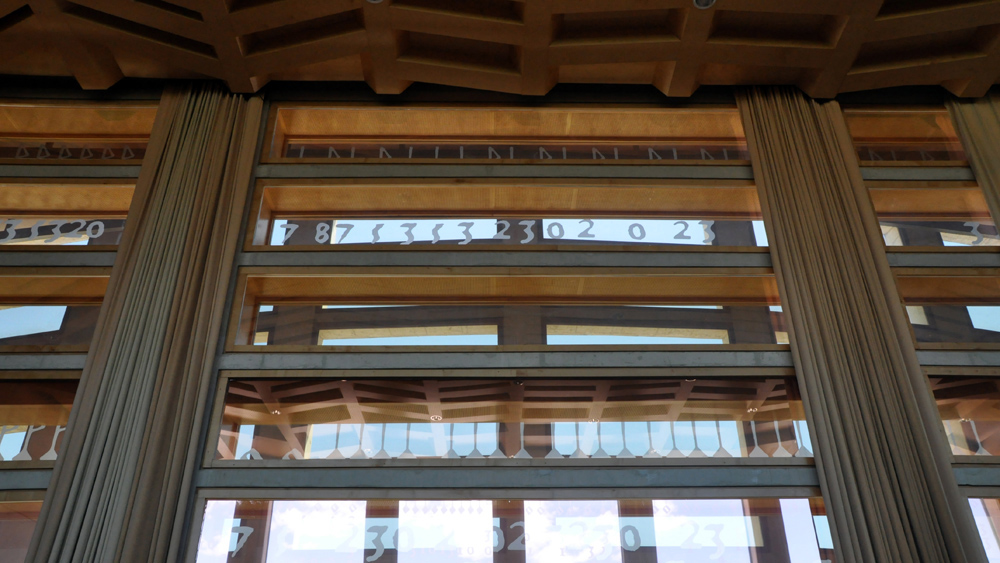 If you want to do half a year or an academic year in the ESMUC, you must first approach the International Relations Office of your institution. If the Conservatoire or University has an agreement with the School, there are already established channels for sending us your application. Your institution will inform you whether you have been accepted.

If there is no established bilateral agreement, it will also be your international office that has to deal with the Erasmus application, with other previous processes for establishing an agreement between both institutions.
When you make your application, you must consult the study plan to decide which subjects you want to do. It is important that you should establish the subject and the period you are interested in, for later it will be impossible to change individual subject decisions, and it is possible that some collective subjects might be closed having reached the limit on the number of students. Also consult the academic calendar to find out about school periods.
The precise establishment of the subjects will be confirmed by approving or not approving the subjects requested in your Learning Agreement, which will be returned to you before the beginning of your stay. If any of the subjects has to be modified later, and this is possible, this modification must necessarily be reflected in the original Learning Agreement, which your original centre must also accept.
From the time the Erasmus Office has registered you as an Esmuc student, you will have access to the same services and activities as the other students.
Take part in the stable Institutional Groups (Symphonic Orchestra, Cobla, Big Band, Early Music ensamble, etc.) under the same conditions as the other students.

Take part in chamber groups if there is availability.

Use the services of the instrument stock, the library and the audiovisual office.

Access La meva Esmuc (a web restricted to students).

Attend the programmed courses, talks and masterclasses.

Request free or discount tickets to concerts that offer this possibility to Esmuc students.

Book classrooms for studying, even at the weekend and on public holidays.
If you have any questions, please contact us: erasmus@esmuc.cat