Congresses, Conferences and Workshops
ESMUC's Extracurricular Activities are an integrating and complementary element to the formal educational offer. These activities are usually open to the general public. The offerings are presented in cycles or occasionally, although some events are held annually.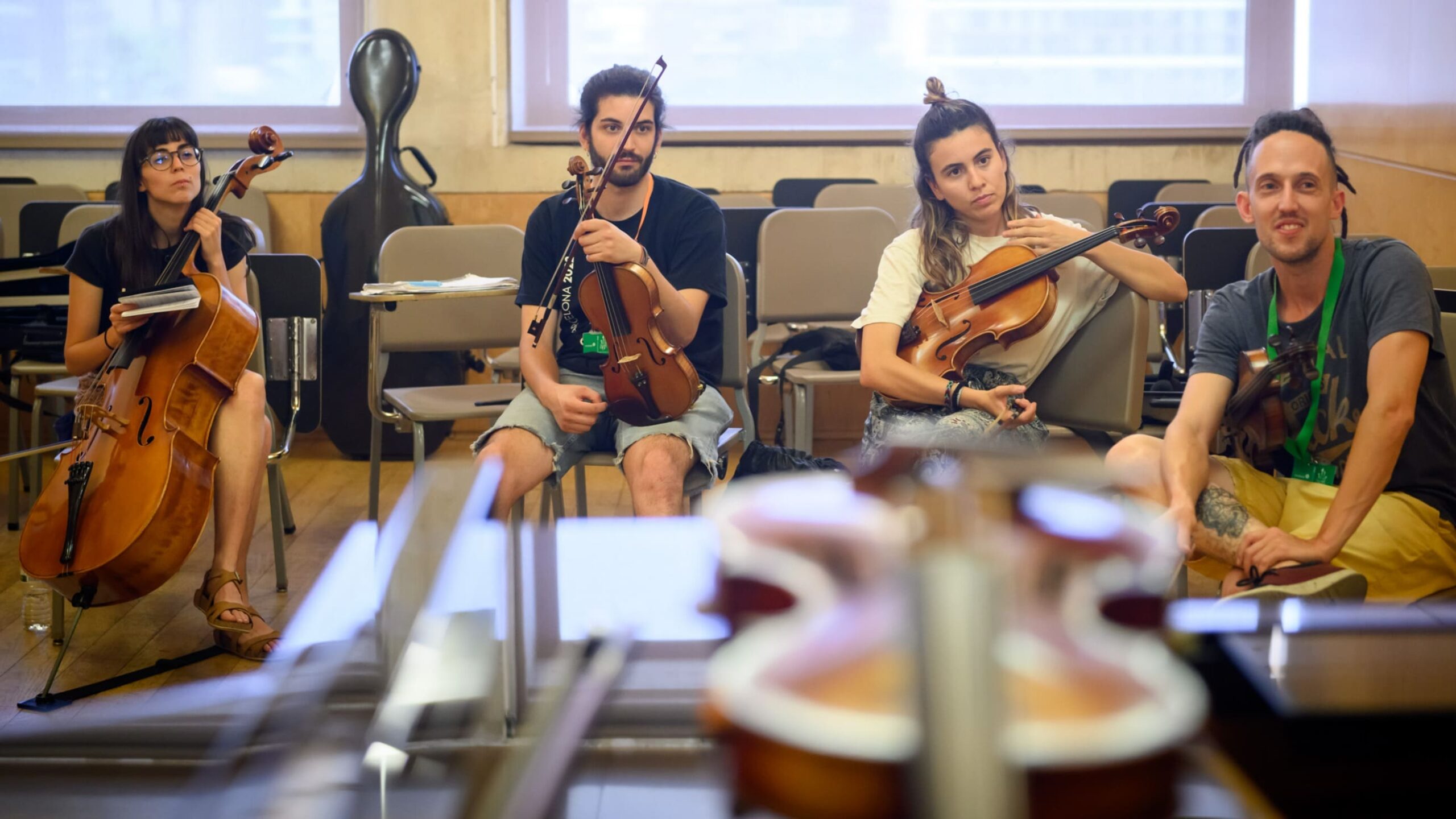 ---
Critical Pedagogies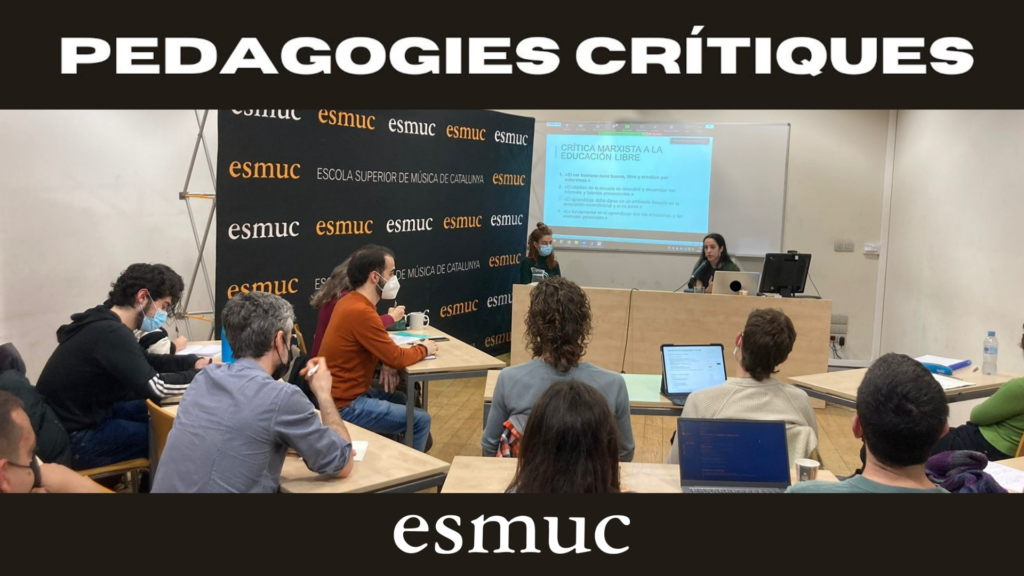 This seminar is aimed at students and professionals who wish to delve into musical pedagogy from a critical and transversal perspective. The content of the sessions is aimed at the public of any field of musical, artistic and pedagogical training.
ESMUC Piano Forum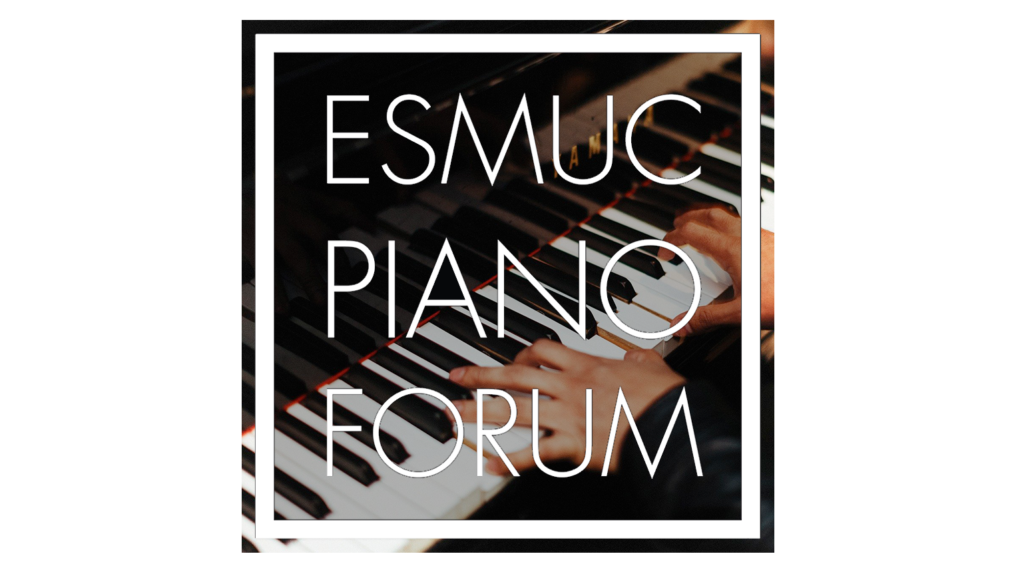 A forum to exchange opinions on the interpretive training of this instrument. The 8th edition of the ESMUC Piano Fòrum addressed an artistic peak of Western music that is essential for piano training: the Well-Tempered Clavier by J. S. Bach.
Didactics Seminar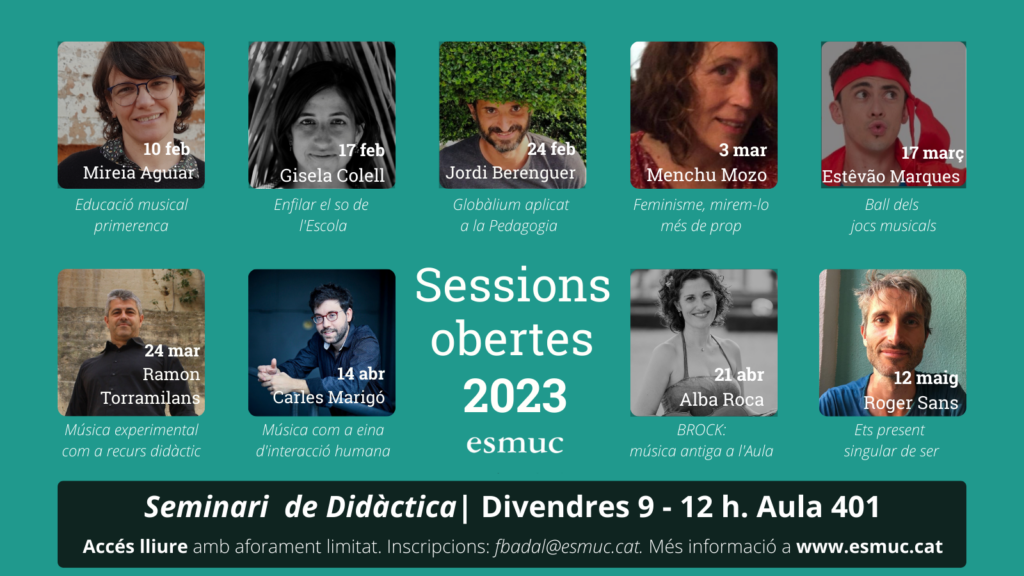 The Didactics Seminar subject opens its sessions to the public, inviting teachers from different fields to complete the curricular framework of the Degree in the specialty of Pedagogy. Fridays from 9 a.m. to 12 p.m. in Classroom 401.
Mixtur Festival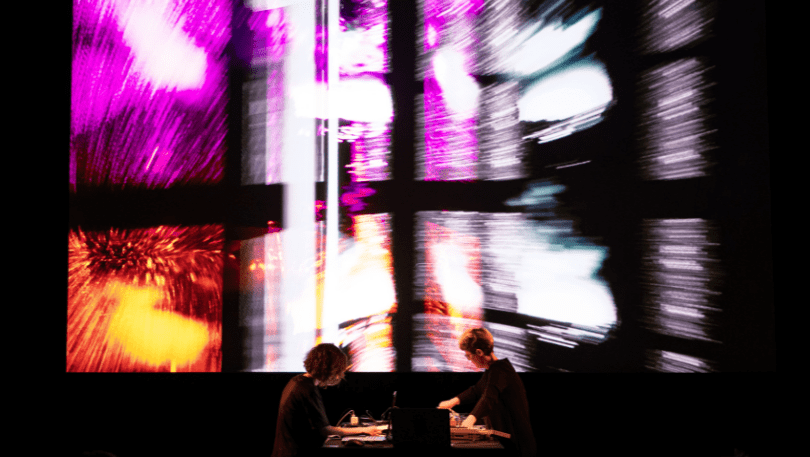 ESMUC collaborates in the organisation of the Festival de Nova Creació Sonora de Barcelona with concerts, conferences and masterclasses that take place at the School. Mixtur aims to promote musical creation in relation to the search for sound.
Talleres de Orquesta Barroca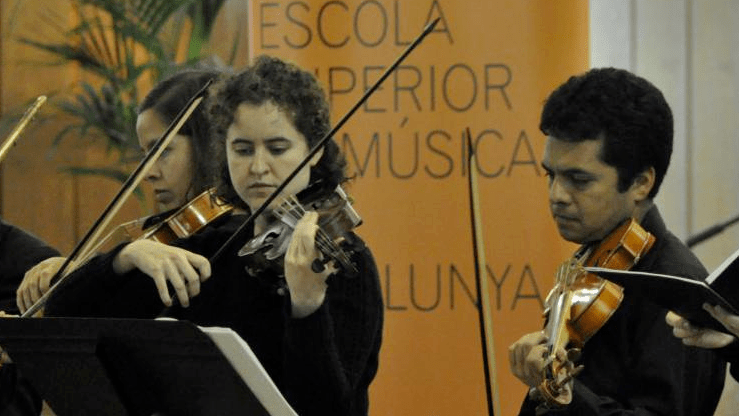 Intended for string instrumentalists who love baroque music and who want to learn and play this music in an ensemble or orchestra format. The teachers of the Early Music Department will work on different styles and repertoires each day
Barcelona Fiddle Congress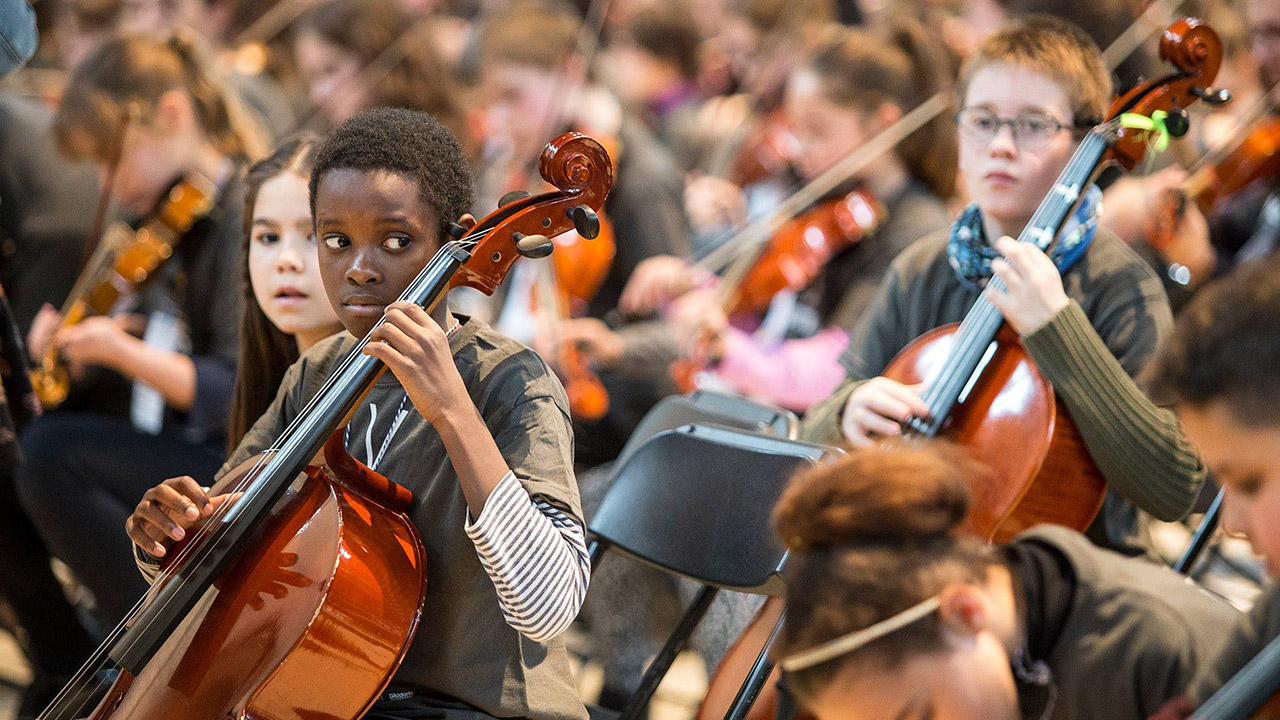 A space to learn and discuss bowed string instruments in popular musical tradition (jazz, traditional music, rock, pop…).
International Congress on Musical Signification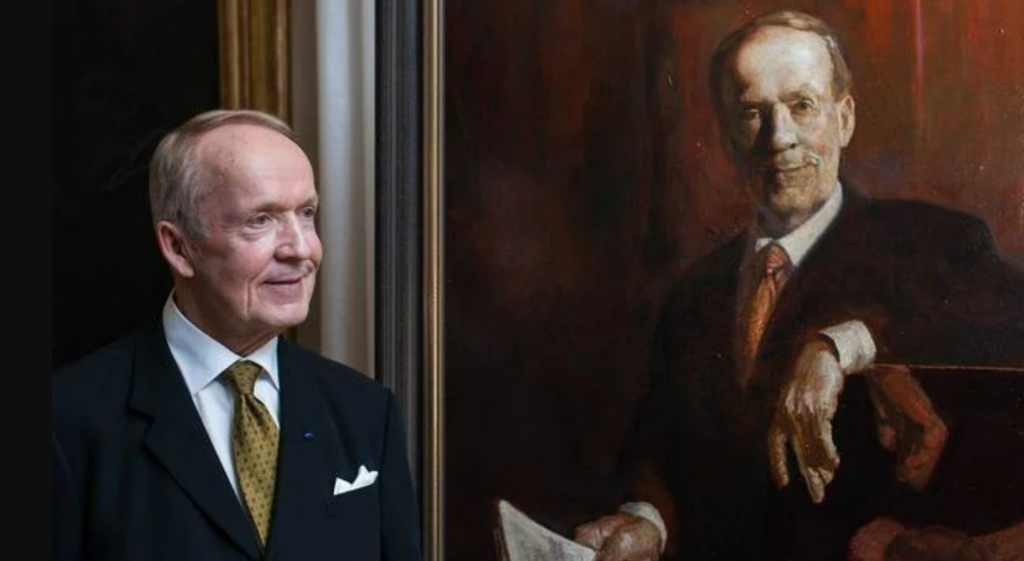 Organised by musicologists Joan Grimalt and Eero Tarasti, the ICMS is a conference on musical semiology. This year's theme is the link between musical significance and performance.
---