Entrance examination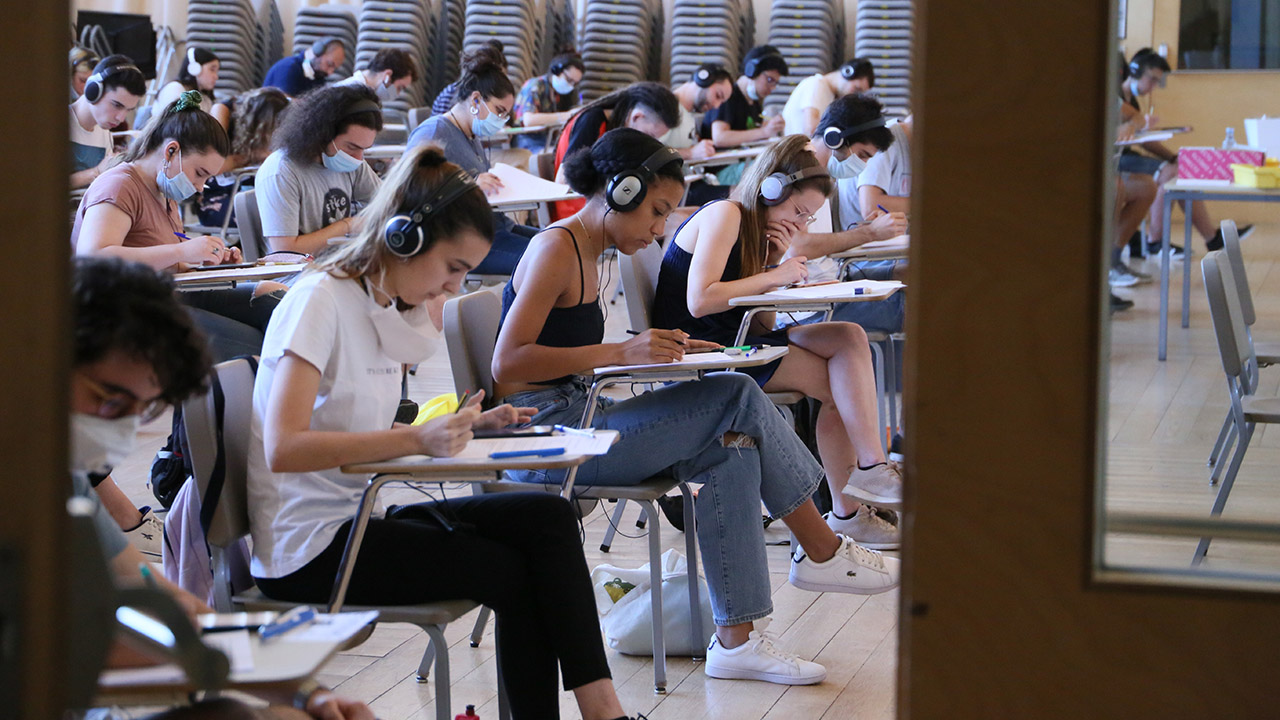 The test results have two parts: part A and part B. Part A will be evaluated both Pass or Fail and part B will compute 100% of the final qualification, and will establish the order in which the applicants are placed per to each specialty. You must pass part A to be able to perform part B.

Each applicant can present himself to a maximum of two specialties, field or modality. In the case that an applicant is presented with two options and these follow one of a non-interpretive specialty and the alternative of interpretation or pedagogy, the applicant will have to give them the proof of the part established by these specialties.
PART A

Part A is used to assess the competencies of the aspirants, as well as the basic knowledge and skills to pursue higher education.
For applicants who do not hold the title of Professional Degree, the test of part A will be divided into several exercises that are grouped, for the specialties of interpretation and pedagogy in two blocks – auditory recognition and musical analysis. and for the specialties of composition, conducting, musicology, production and management, and sonology in three blocks — auditory recognition, musical analysis and instrumental exercise.
For applicants who hold the title of Professional Degree in Music, it will consist of passing a written test, unique and abbreviated, of auditory recognition and musical analysis, as long as the title of professional degree is of the instrument through which Applicants will take the entrance exams for the Degree in Higher Artistic Education in Music.
Please note that in order to perform the Auditory Analysis, Dictation and Auditory Recognition exercises, it is essential to use your own headphones and a smart phone with a fully charged battery that can connect to the school's Wi-Fi.
PART B

Part B is specific to each specialty and will be used to assess the skills and abilities of applicants to pursue their respective specialties. It contains a variable number of exercises, according to each specialty, with a minimum of two.
If you have any questions, please contact us: secretaria.academica@esmuc.cat