ESMUC Junior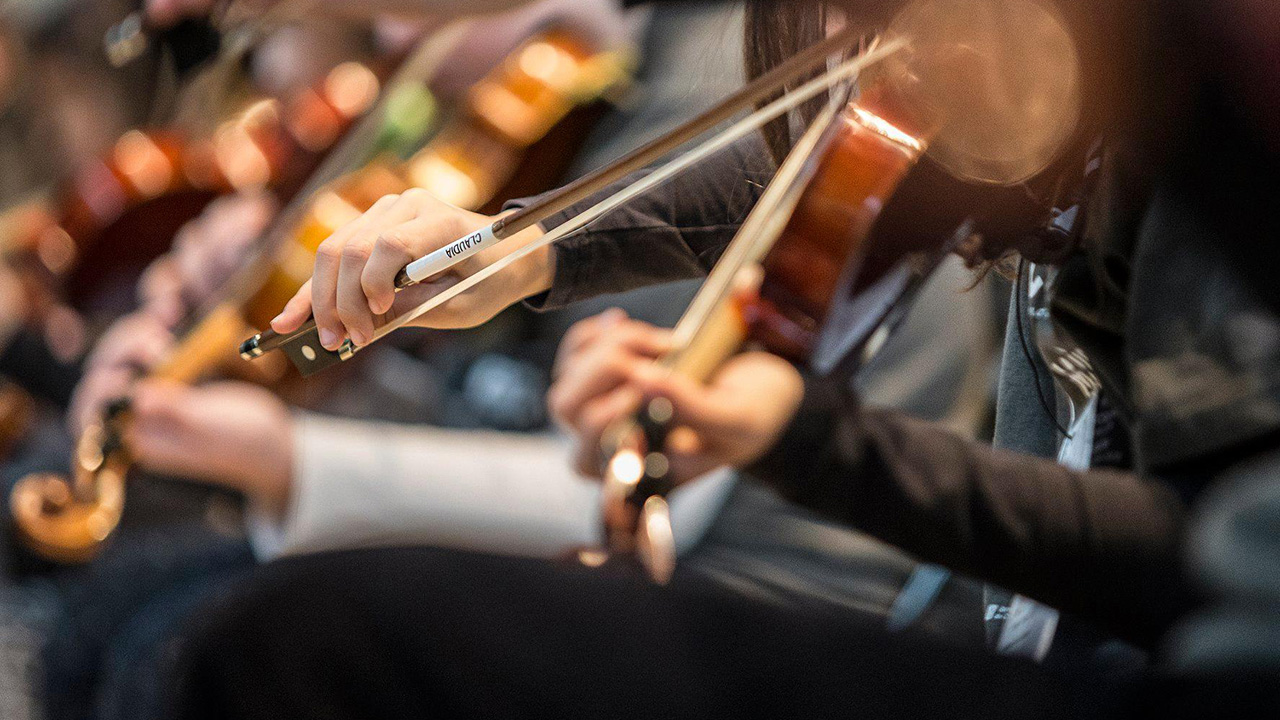 ESMUC Junior is a specialised ESMUC program, designed to offer advanced training to youngsters with high musical abilities between the ages of 8 and 17. Classes are scheduled to take place on Saturdays, once a month, for a total of 32 hours. In addition to this specific training for young students with musical talent, the program includes activities and meetings for families, as well as teacher support workshops. It is, therefore, a comprehensive program.

It is recommended that the participants' regular teachers attend these individual classes. ESMUC will certify the attendance of teachers from other schools to the sessions so that these hours count as training hours. The classes are taught by the ESMUC faculty and are subject to availability.
Classes are on Saturdays, from 10:00 a.m. to 2:00 p.m.
8th of October, 2022
5th of November 2022
3rd of December 2022
14th of January, 2023
11th of February, 2023
18th of March, 2023
15th of April, 2023
20th of May, 2023
Piano

Violin

Cello

Flute

Guitar
Single instrument

Improvisation / Instrumental Ensemble

Auditions / Concerts at ESMUC and the Museu de la Música
2 Conferences / talks for parents and teachers.
Recording of a recently dated video with a duration of approximately 10 minutes. Upload the video to any platform (Vimeo, YouTube, Dropbox…) and send the link to junior@esmuc.cat

ESMUC Junior participants from previous courses do not need to send a recording.
Registration is done online, from the 6th of July to the 15th, so that candidates can access the programme the next academic year.
More information: junior@esmuc.cat