Barcelona Fiddle Congress
Since 2013, the ESMUC has organized the Barcelona Fiddle Congress, a meeting that wants to consolidate a space for debate around bowed string instruments within the popular musical tradition. The congress has achieved a successful convocation in all its editions.

"Fiddle" is the word with which the Anglo-Saxons refer to the violin in the folkloric field. The Barcelona Fiddle Congress has revealed other ways of playing string instruments. A project that ESMUC assumes as a sign of its commitment to a musical education that encompasses all styles.

The extensive program of activities includes concerts, master classes, workshops and luthier exhibitors.
#Fiddle2022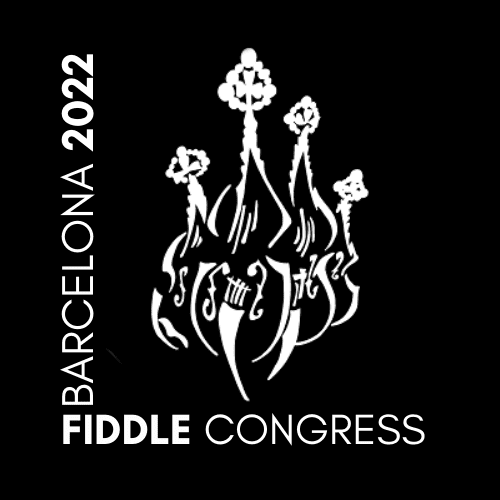 On July 1, 2 and 3, the fourth edition of the Congress took place in Barcelona. The event will feature the participation of Asier Suberbiola, Coloma Bertrán, Stanislaw Slowiński, Natalie Haas, Galen Fraser, … The people asked to participate are those who play the violin, the viola, the cello and the double bass.

After two years of cancellation due to the pandemic, this edition has consolidated the meeting and corroborates the existence of an audience interested in stringed instruments within the popular musical tradition.

The three concerts open to the public that were planned have filled their respective spaces, highlighting the presence of more than 500 people at the great outdoor performance offered by the students and teachers of the congress in the Parc Güell.